While I'm based on the Pacific Coast, I'll try to share a photo in attempt to keep the content on this blog somewhat current!
This photo was taken at the Griffith Observatory in Los Angeles on an absolutely PERFECT Sunday afternoon. Out of respect for all my dear friends who use fancy cameras to earn a living, I'm going to try to avoid touting my Instagram photos on here as photographic works of art!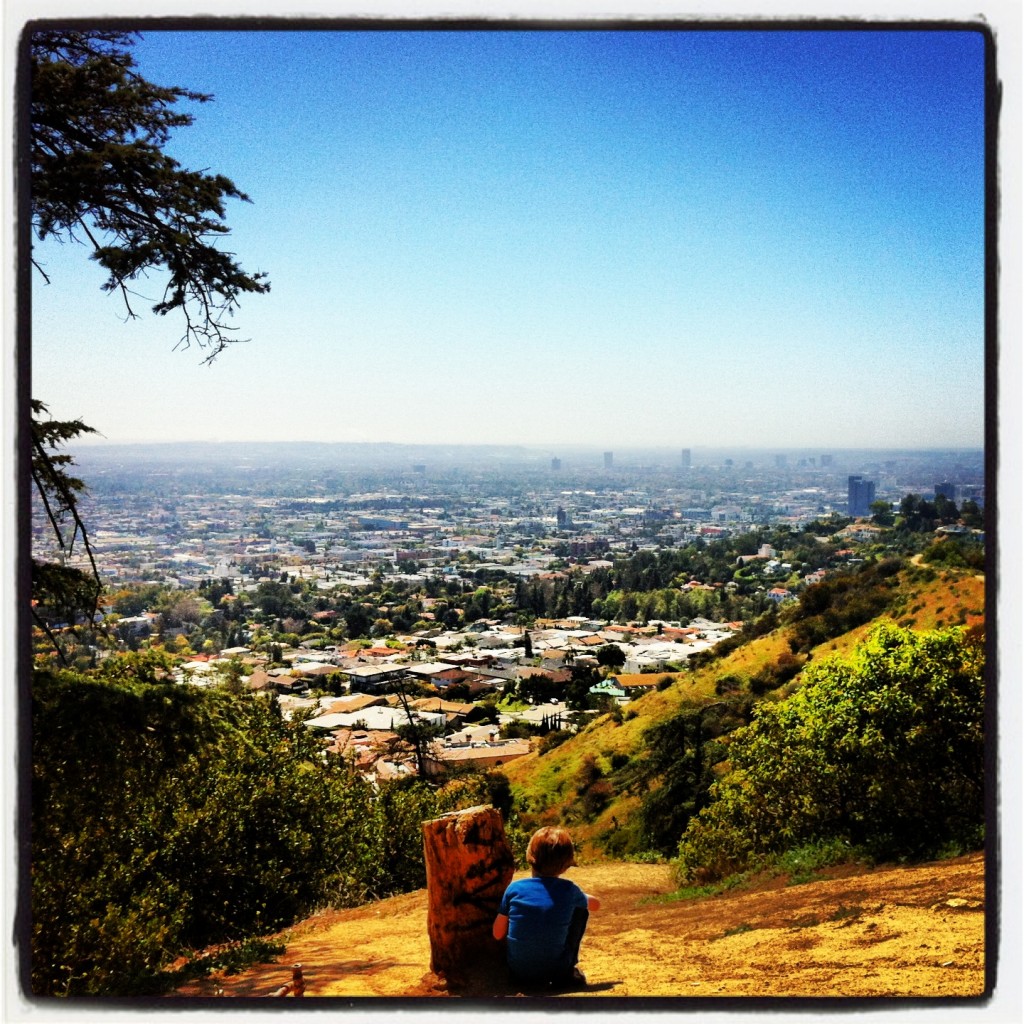 I love the symbolism that was captured in this moment of a little boy looking out onto the giant sprawl of Los Angeles. So many hopes, challenges, failures, and accomplishments live and die on those streets below, all unbeknownst to this little boy who is merely pausing to look at how big this city is; how beautiful it is. This image taken from a child's perspective feels more personal to me than just a photo of the landscape. Maybe it's because several times I've been the kid in this photo — and many days, I still am. Every morning I'm surprised by how I'm still searching and grappling with uncertainty, and no closer to holding any of the answers.
It's the same symbolism that gave this blog its namesake. I can only pause to give thanks for where I am, and pray for wisdom for what lies ahead.