During our 4 days in Europe in 2009, we hopped over to the Greek island of Aegina. The weather was downright spectacular, and Aegina blew us away.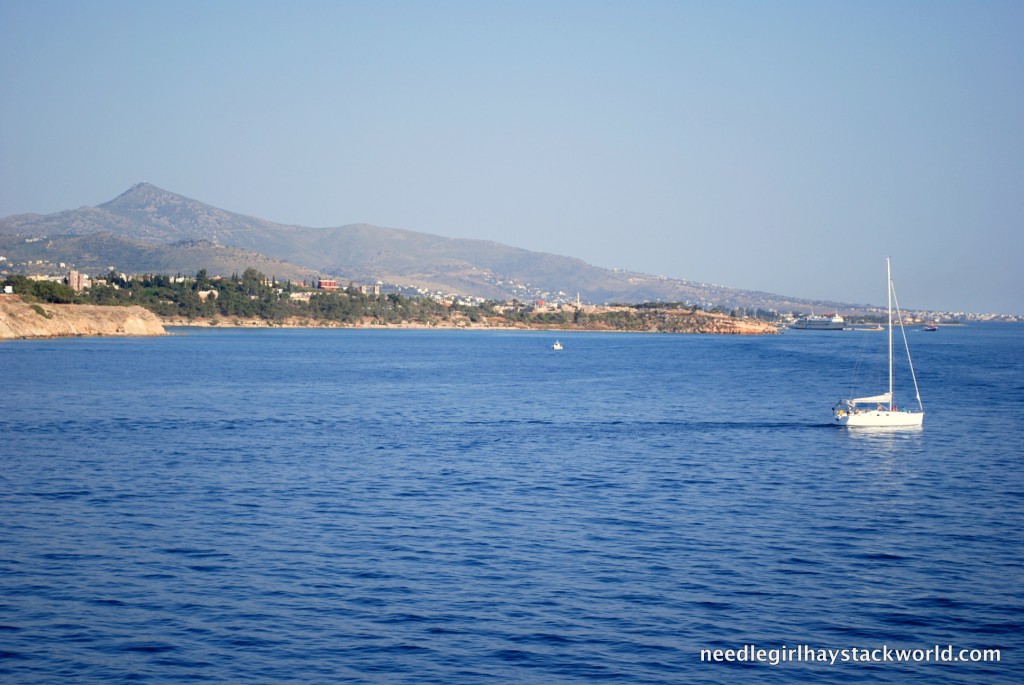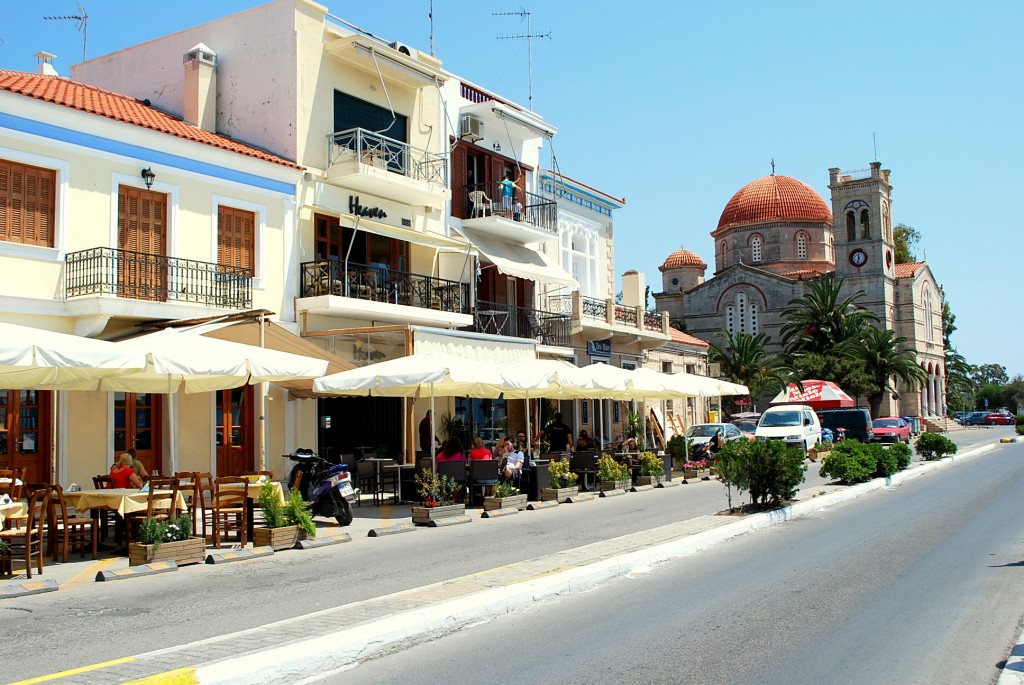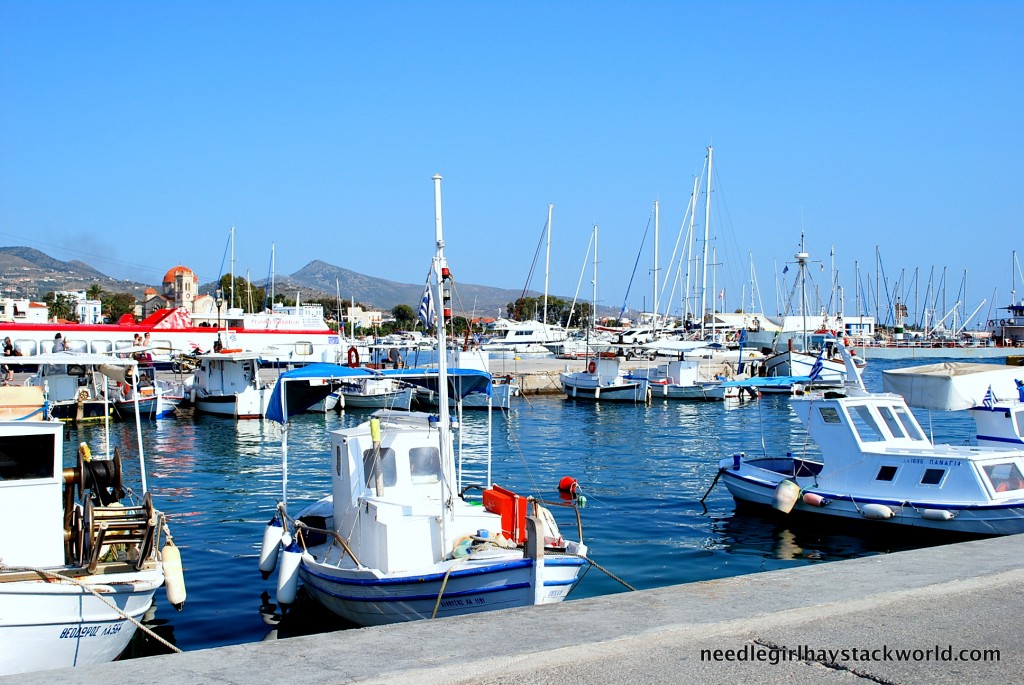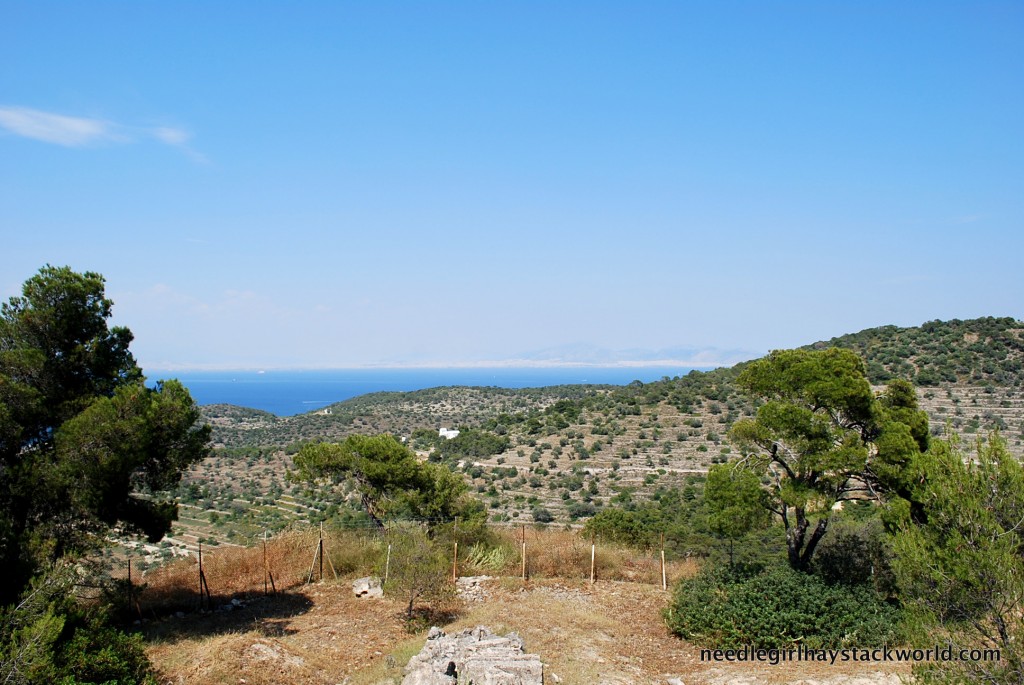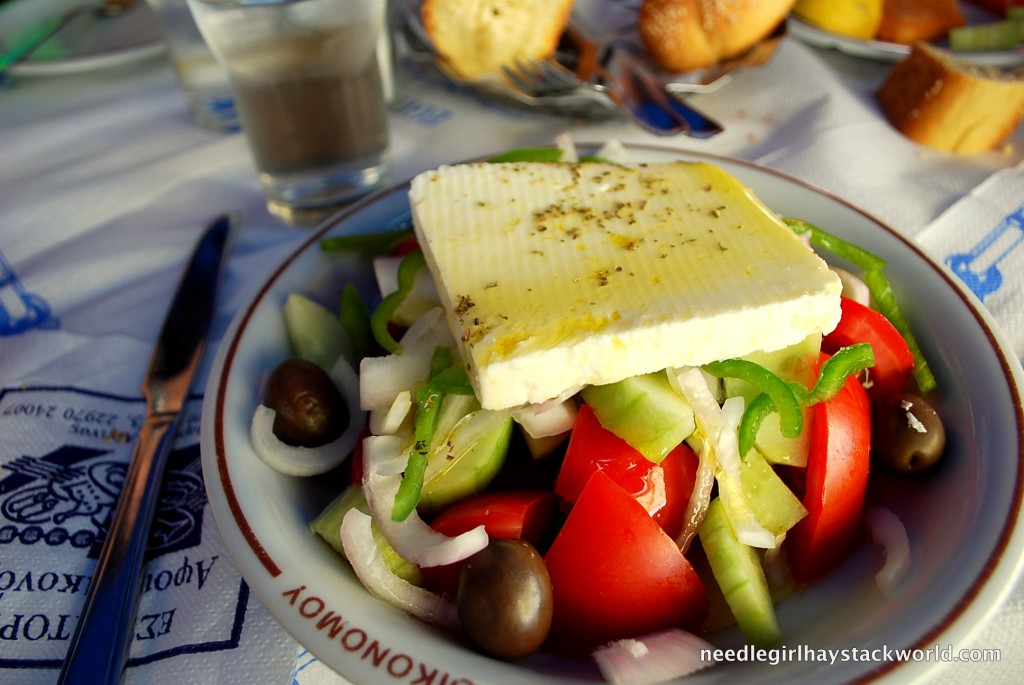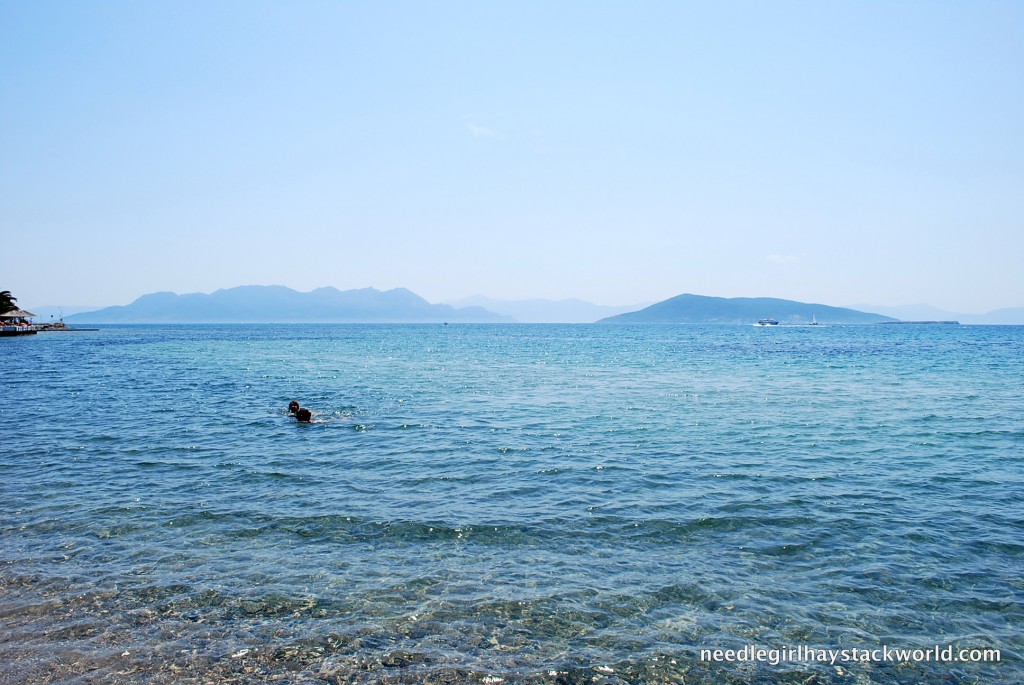 Is anything better than Europe in May?
If you visit Athens, you must make the ferry trip to Aegina. Ferries depart from Piraeus, and get your tickets as soon you can – they sell out quickly.