There's charm beneath the frenetic and chaotic surface of Hanoi. But after a few hours of wandering the cold, rainy streets and dodging motorbikes endlessly beep-beep-beeping, I was ready to explore the real reason I came to Vietnam: the countryside.
Mai Chau is a community three hours away from Hanoi. It's a flat land of endless rice fields, surrounded by mountains. It's picturesque; it's quiet– the only sound you can hear is the occasional motorbike scuttling down a distant road.
It was also the best weather I had while in northern Vietnam (note to self: mid-March was sadly not the best time of year to visit this region).
The scenery was stunning, but the best of Mai Chau were the locals, who either smiled at visitors or barely gave an unimpressed glance. They continued going about their business as we walked by, and I loved this glimpse into Vietnamese life.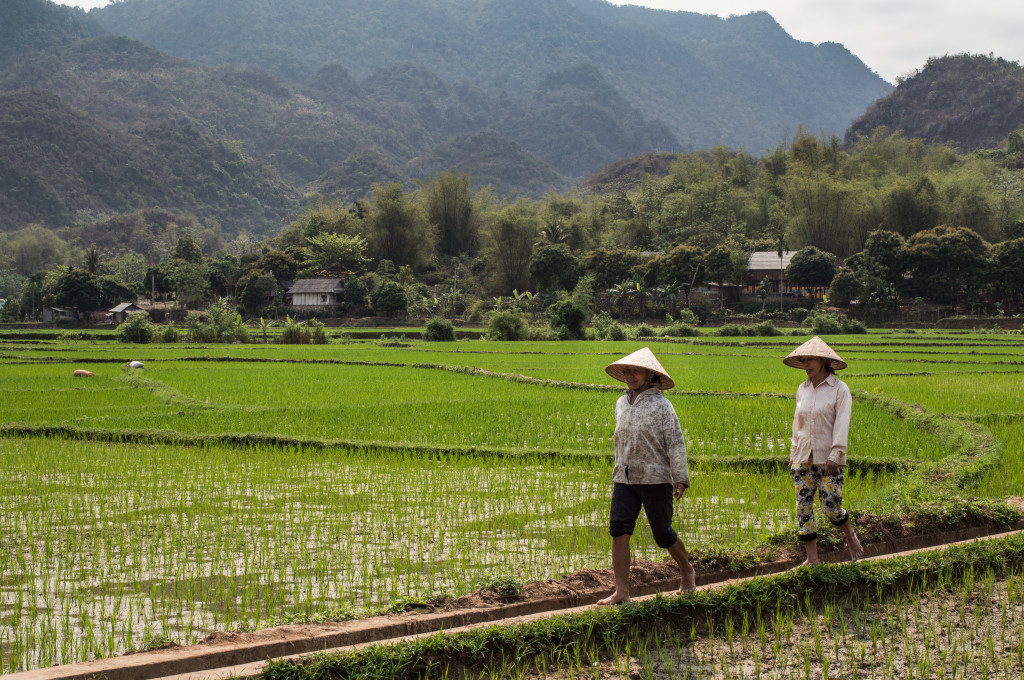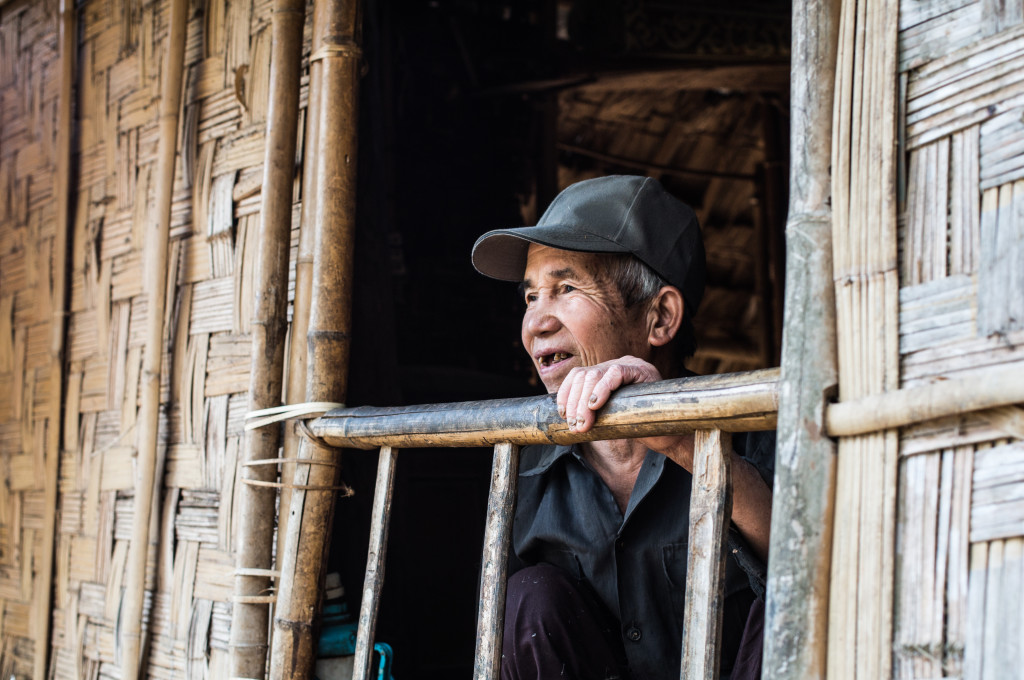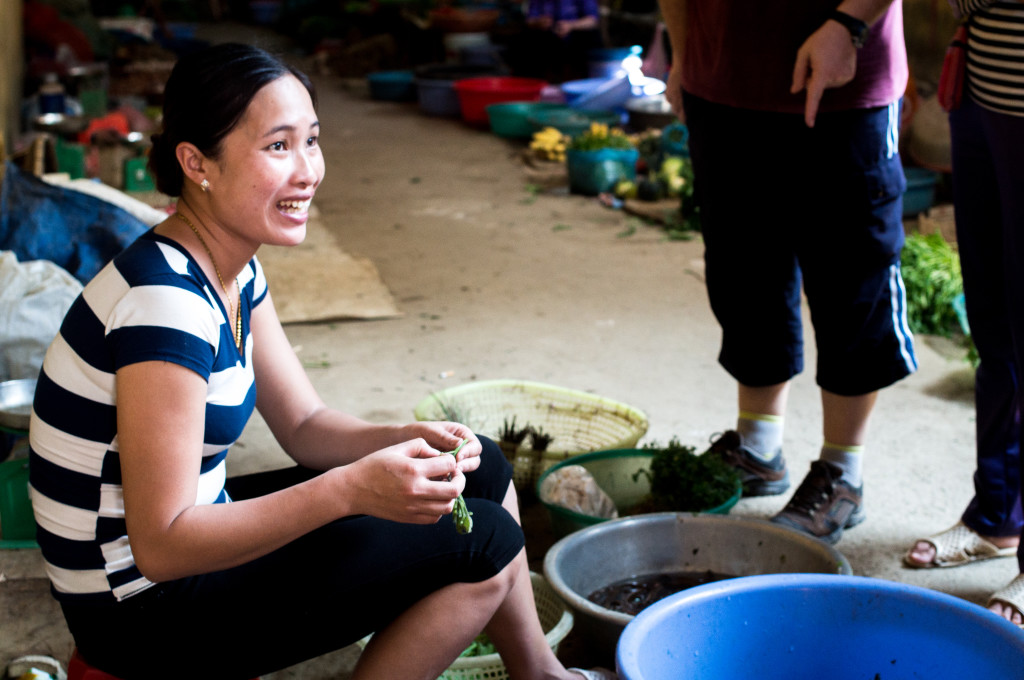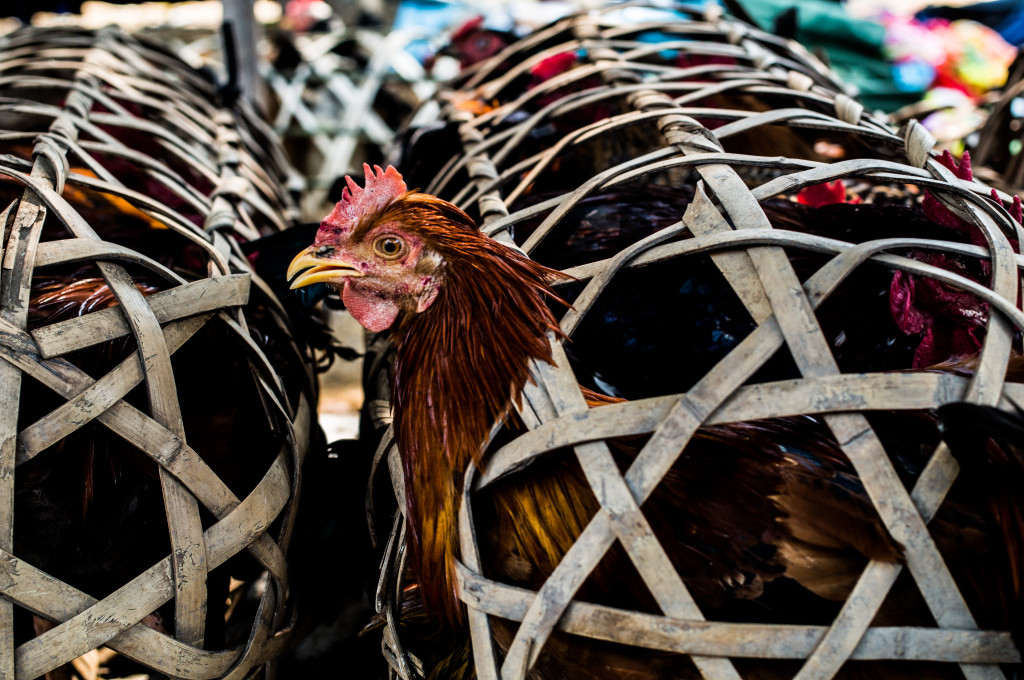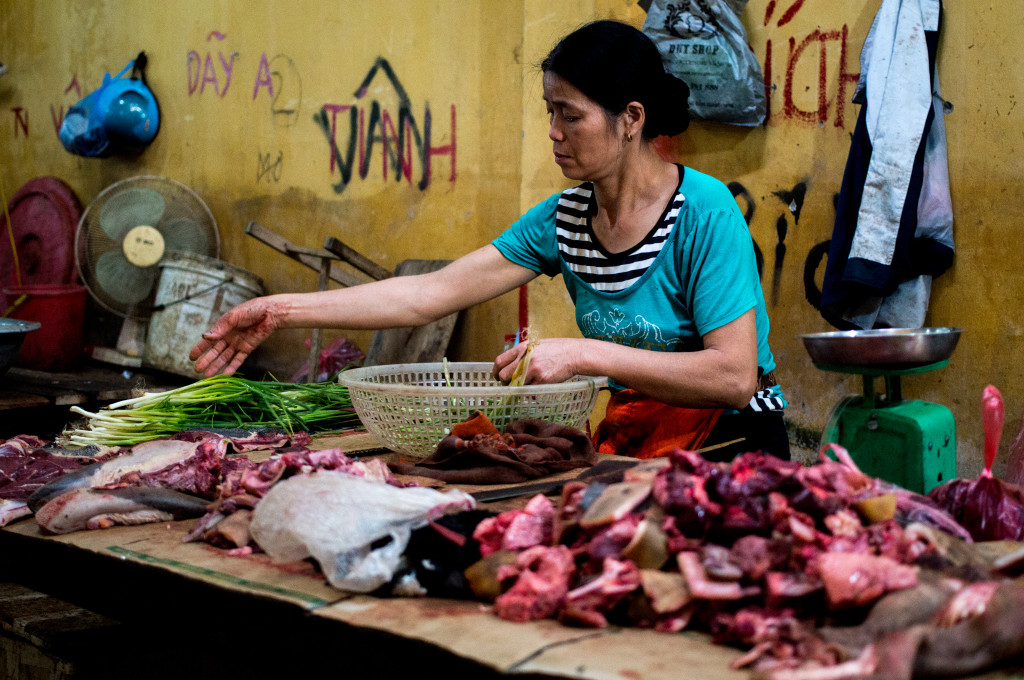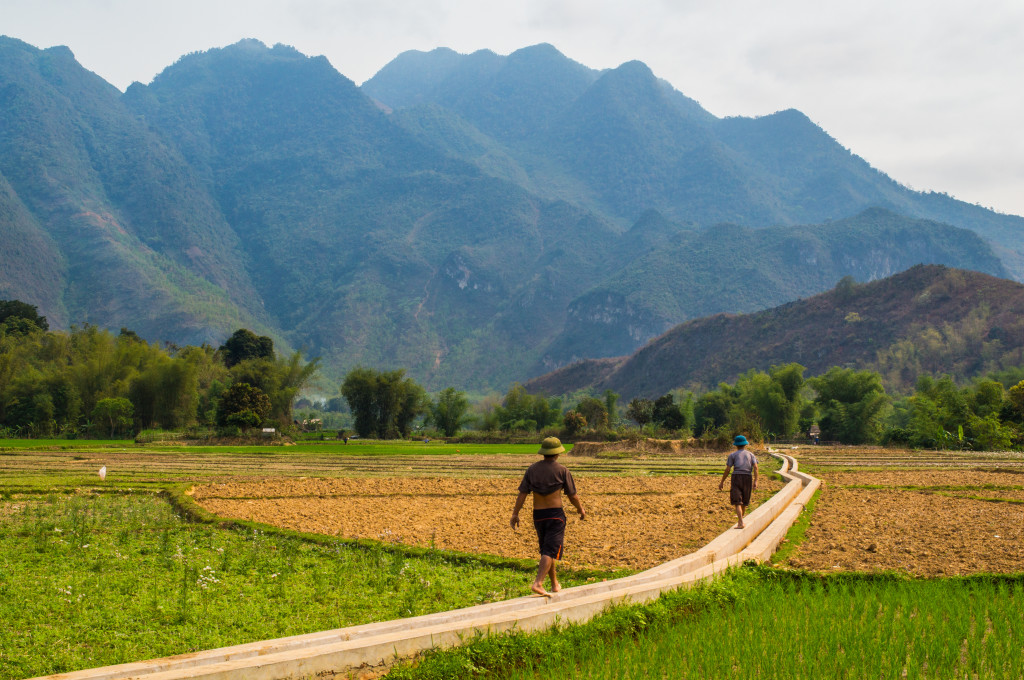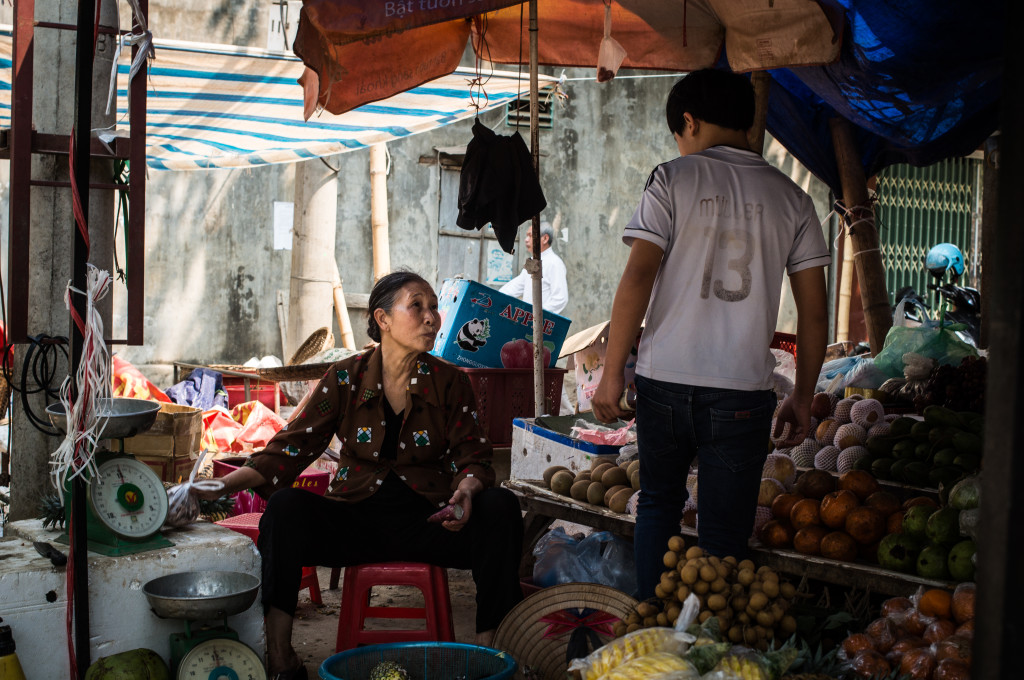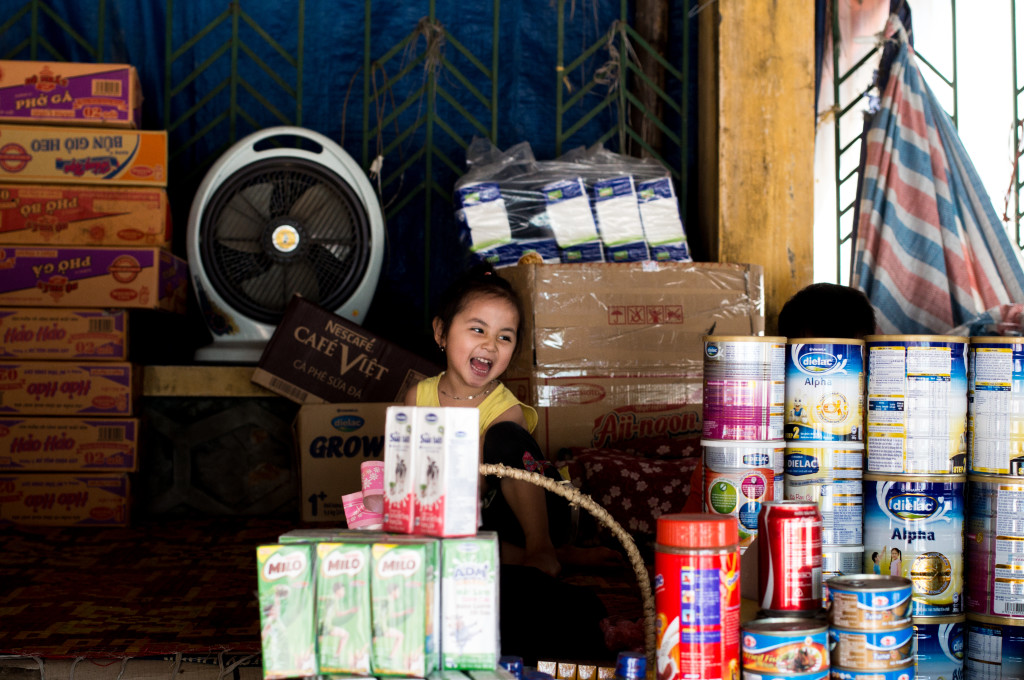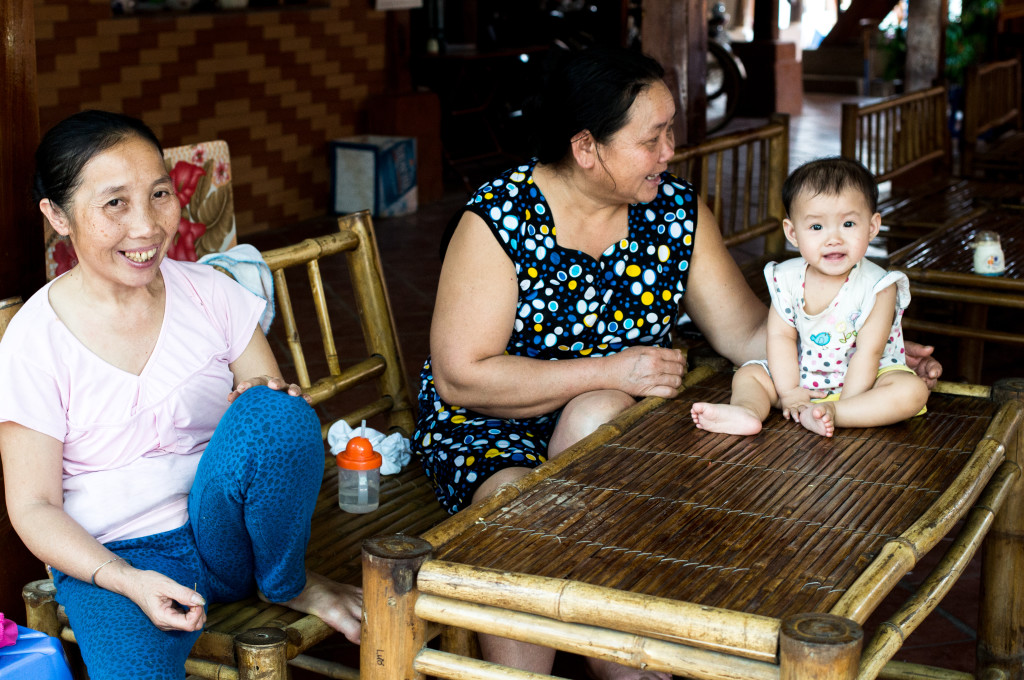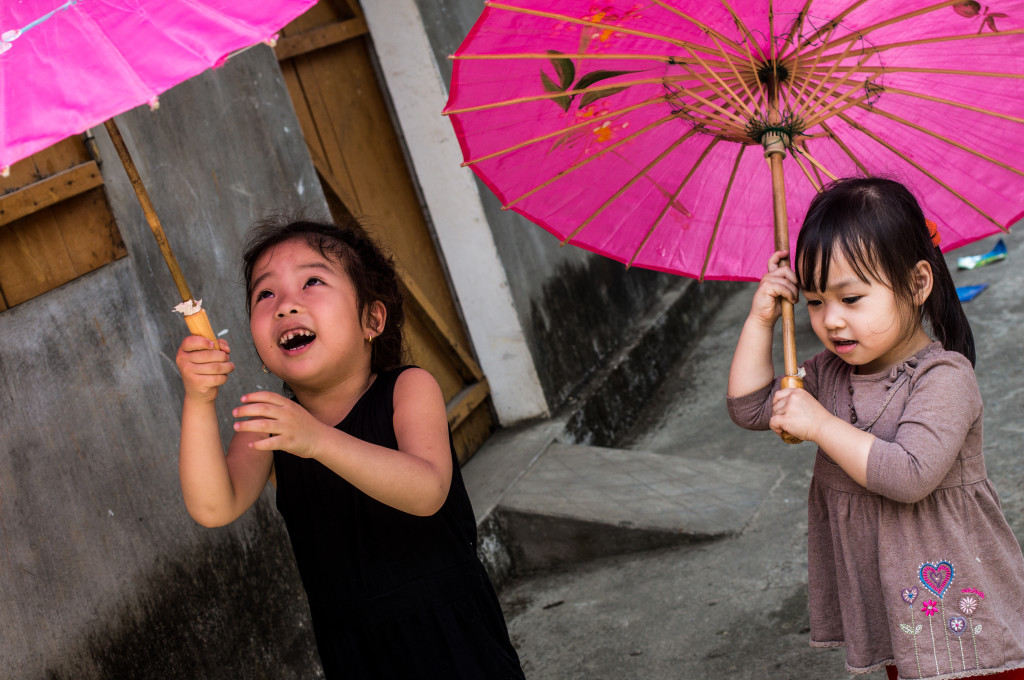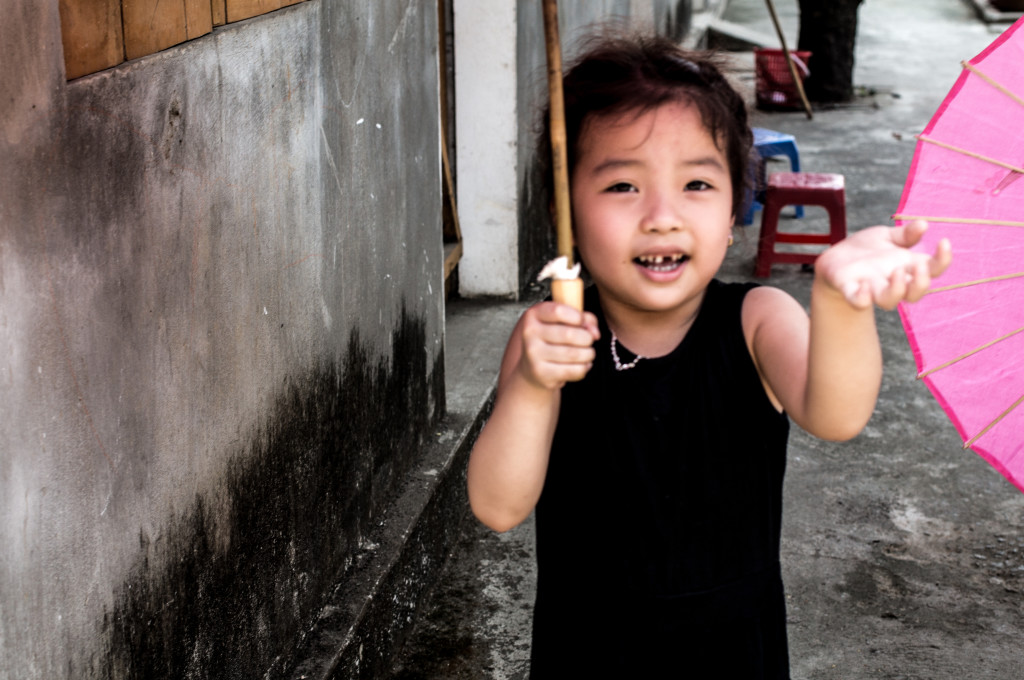 Yes, tourism is creeping into Mai Chau — there's an entire area devoted to selling tasty sugar cane juice and trinkets to tourists (not all those silk scarves are made locally by hand you guys) — but it's years away from being as overrun as Sa Pa. There aren't any children trying to sell you bracelets — the kids are just being kids.
If northern Vietnam is overwhelming you… visit Mai Chau. And go soon — before it becomes the next Sa Pa.
—–
Pin it!: