I'm currently meandering around Ukraine and Germany in an attempt to explore the lands and cultures where my grandparents came from to honor their past and pass on their heritage! As usual, it's bound to be an adventure with a fair share of misadventures…
I've been met with a lot of enthusiasm and support when I explain to friends and family of the upcoming Motherland Tour and the hunt for learning more about the culture my grandparents came from (thanks, y'all!). Then there's the occasional "You're doing what?!"  that I try to let roll off my shoulders but can't help but wonder for a split second if the whole thing is actually crazy. 
When I started packing for this I finally accepted that I am not a backpacker and I should stop pretending to be. After spending 3 months on the road for work, I got into a groove living out of my small rolling suitcase. It would throw off my packing equilibrium to switch to my awkward toploading-pain-in-the-butt 40L North Face.
"Packing for shoulder season is difficult" — my excuse for overpacking. Also trying to learn from past mistakes here… I figure it'll be nice to only do laundry once a week instead of twice a week when I went overly minimalistic on past trips!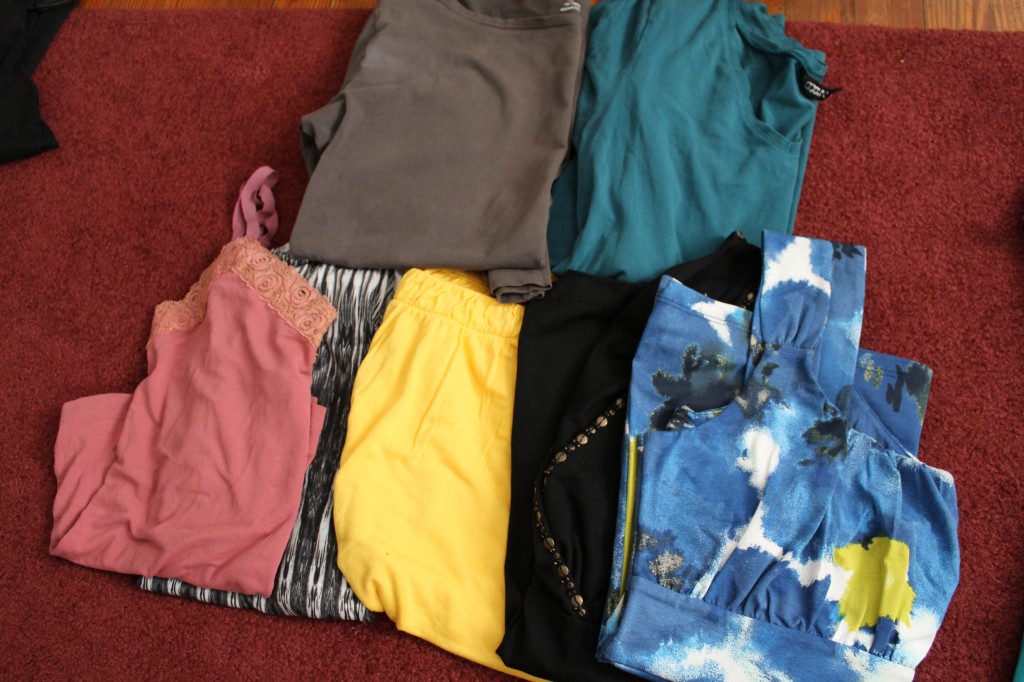 Clothing
2 tank tops
2 3/4 length shirts (for autumn)
1 light 3/4 sleeved sweater (for autumn/Orthodox churches)
1 dressy top
1 pair jeans
1 pair leggings
1 black ruffle skirt
2 casual dresses
1 scarf (for covering head in Orthodox churches)
undergarments
4 pairs of socks
1 bathing suit
rain jacket
Shoes
Sandals (kinda dressy)
Merrells
Flip flops (for shower)
Chuck Taylors (that I hastily wore to the airport and am hoping Frankfurt's banking district won't judge as I saunter around on my layover)
Electronics
Canon T3i (with awesome PVC pipe pistol grip that my dad made! Thanks pop!)
0.45mm wide angle lens
Unlocked iPhone 4
Memory cards
1 TB Passport hard drive (I LOVE THIS THING.)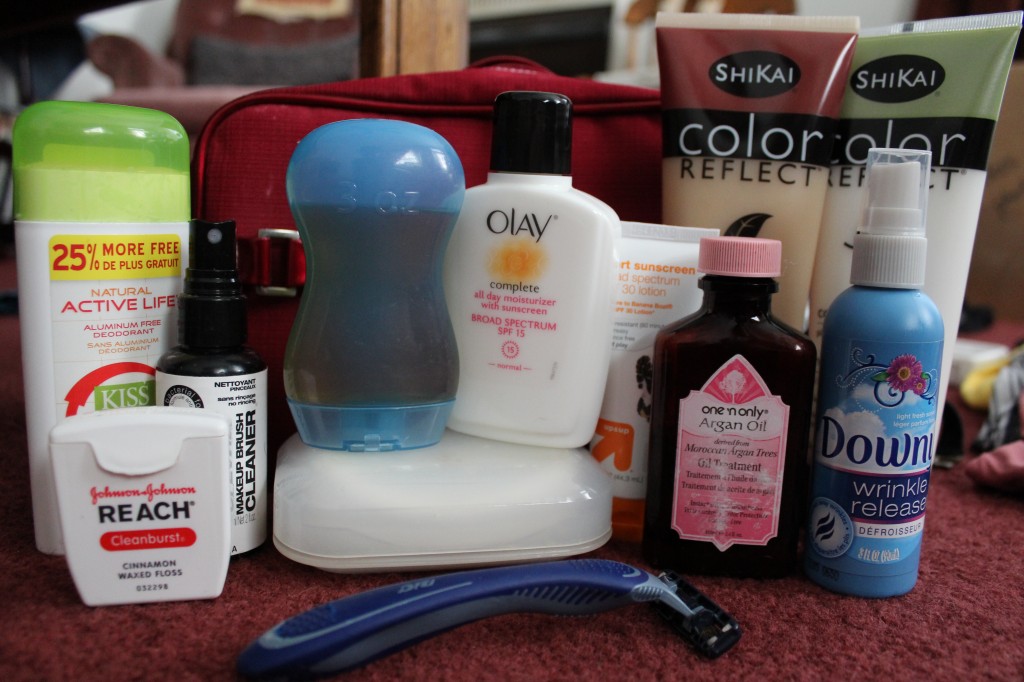 Toiletries
Shampoo, Conditioner (full-sized, too much hair to justify travel sized!)
Face wash
Hair jazz
Sunscreen w/ moisturizer
Razor
Deodorant
Wrinkle-release spray
First Aid Kit / Medicine
Bug spray
Allergy medicine
Pepto Bismal / Imodium
Alka Seltzer Cold Medicine
Advil
Misc
Quick dry towel
Elastic travel clothesline
Passport / Credit cards
Notebook
Ukraine travel guide & phrasebook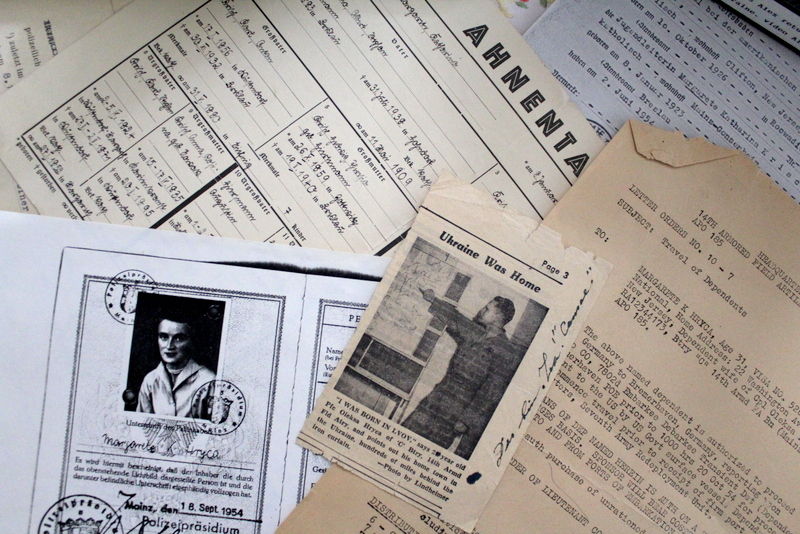 Ancestry Stuff
Copies of paperwork: My grandma's family tree (in German), my grandparents' certificate of marriage in Wiesbaden, my grandma's address in Mainz, instructions for their travel to Mainz-Bremhaven-New York City.
Screencaps from my grandfather's trip to Ukraine in 1992
All of this packs nicely into my Samsonite rolling suitcase and Pacsafe Slingsafe backpack, plus a small purse. Through a series of trial and error on past trips, plus a lot of research on what others have brought… I think this is the combination that will work for me.
Stay tuned! (and for more real-time updates, check out my facebook page and twitter.)