It was the second day of my excursion Down Under, and I was ready to delve into on-the-ground exploration:  going on a self-guided tour of Manly by bicycle.
I'd gotten my obligatory photos with the Sydney Opera House the day before; I'd traipsed around downtown with my 5lb Lonely Planet Guide in tow. It was time for something a bit more challenging.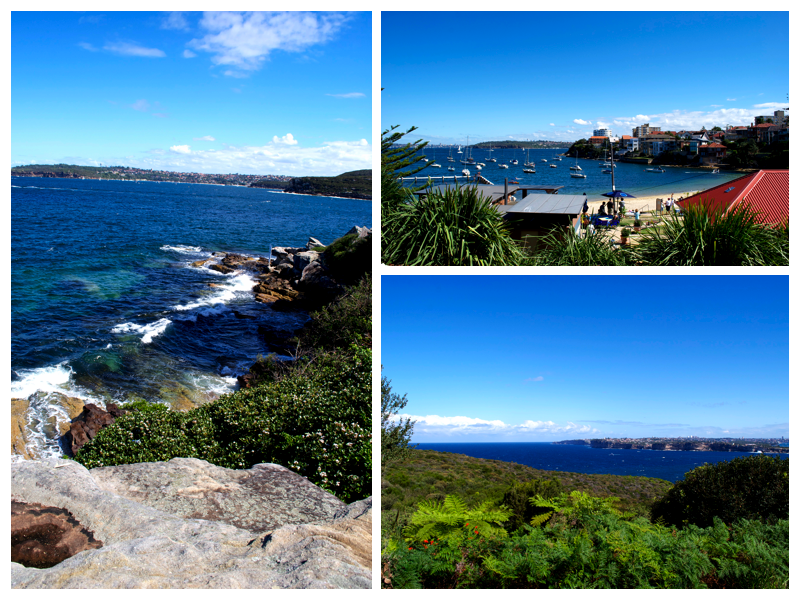 Pamphlets had been floating around the hostel for Manly Bike Hire, which offered self-guided bike tours. Immediately, I had visions of riding around the rugged terrain, discovering hidden coves with the warm spring breeze blowing in my hair. I was sold.
Getting to Manly
One of the perks in going to Manly is taking the ferry, which gives you the opportunity to take even more photos of the Opera House, Harbour Bridge, and the Sydney skyline — without spending a fortune on a "harbour tour".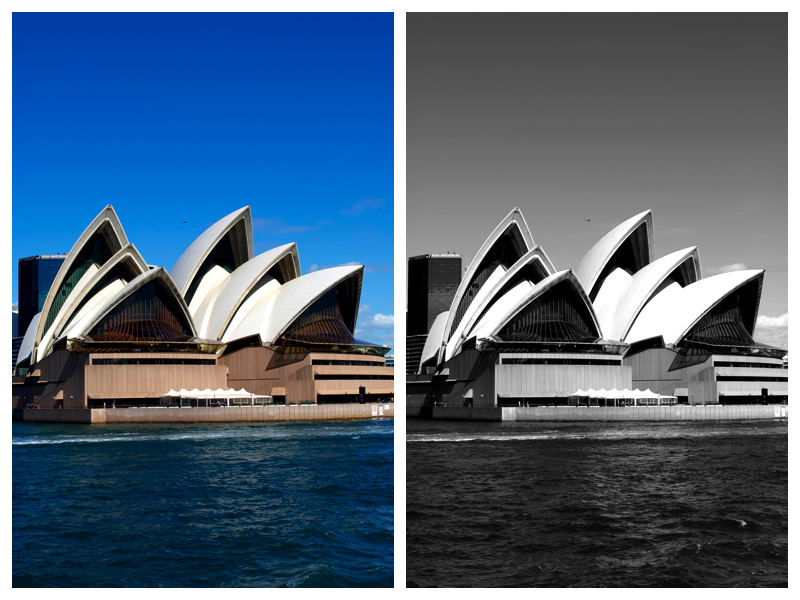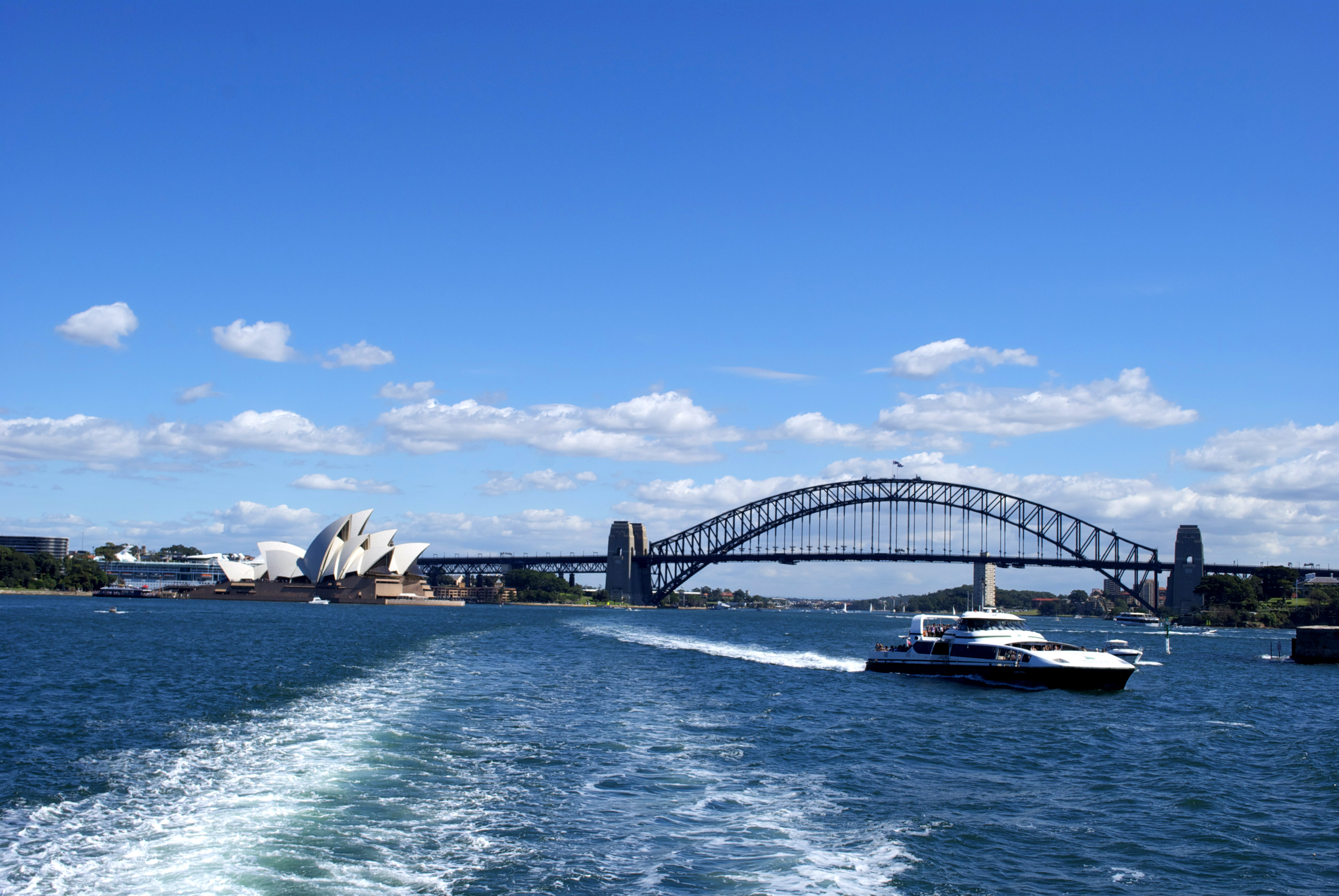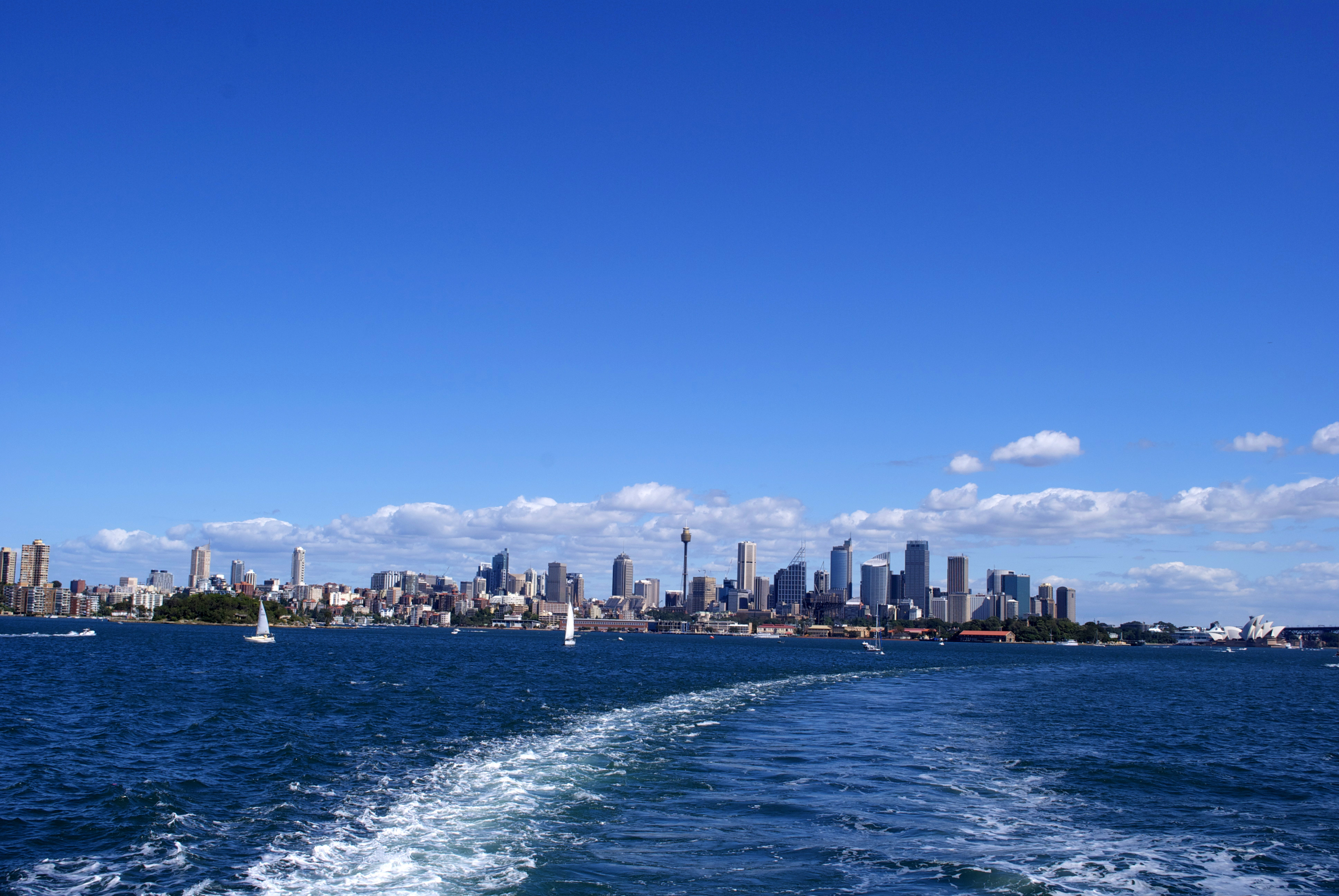 Getting to Manly, Renting the Bike and Choosing the Self-Guided Tour
Located just a few blocks from where we disembarked is Manly Bike Tours & Bike Hire.    Since I was on an adventure (and adventurous people are naturally in good shape), I opted for their "intermediate" route that had the most impressive pictures in the pamphlet: The Sydney Harbour National Park Explorer. I paid the $28 for the hybrid bike, signed a scary waiver that said something about potentially owing hundreds of dollars if I broke or stole the bike, and I was on my way.
Dodging Traffic and Getting Lost
I don't know the traffic patterns of Manly, but I can't imagine it gets a lot busier than on a beautiful, sunny and warm Good Friday afternoon.  Between an endless line of parked cars on my left and bustling Easter weekend traffic on my right was a generous twelve inches of open pavement for my wobbly bike tires to straddle.
As I desperately tried to keep my bike tires within the twelve inch gap, I remembered I hadn't ridden a bike in over 10 years, and I'd never ridden in traffic of any kind, much less traffic flowing in the complete wrong direction. I teetered along uneasily for a couple of blocks, dodging mirrors on parked cars while trying not to swerve into traffic. This wasn't an adventure. This was suicide.
With my pride slightly bruised, I hopped off the bike and tried to look as cool as possible as I pushed it along through crowded intersections, until I found a quieter street in a residential area. I consulted the map, and realized that in my quest for survival I'd gone in the wrong direction.
I tried to make sense of the roads within that orange square, really – but none of the side streets are listed, and there are more than pictured. Rather than go back out into the Good Friday madness, I ended up getting lost in the Manly neighborhoods for about forty-five minutes, trying to find a way out of the suburbs and onto the coastline.
My quads were aching, my palms were raw from gripping the handlebars too tightly. Exasperated, I was ready to call it a day – when I stumbled upon some bushes that had a path cut between them. I hopped off the bike, and pushed back the branches- could this be the first lookout point on my itinerary?
Score.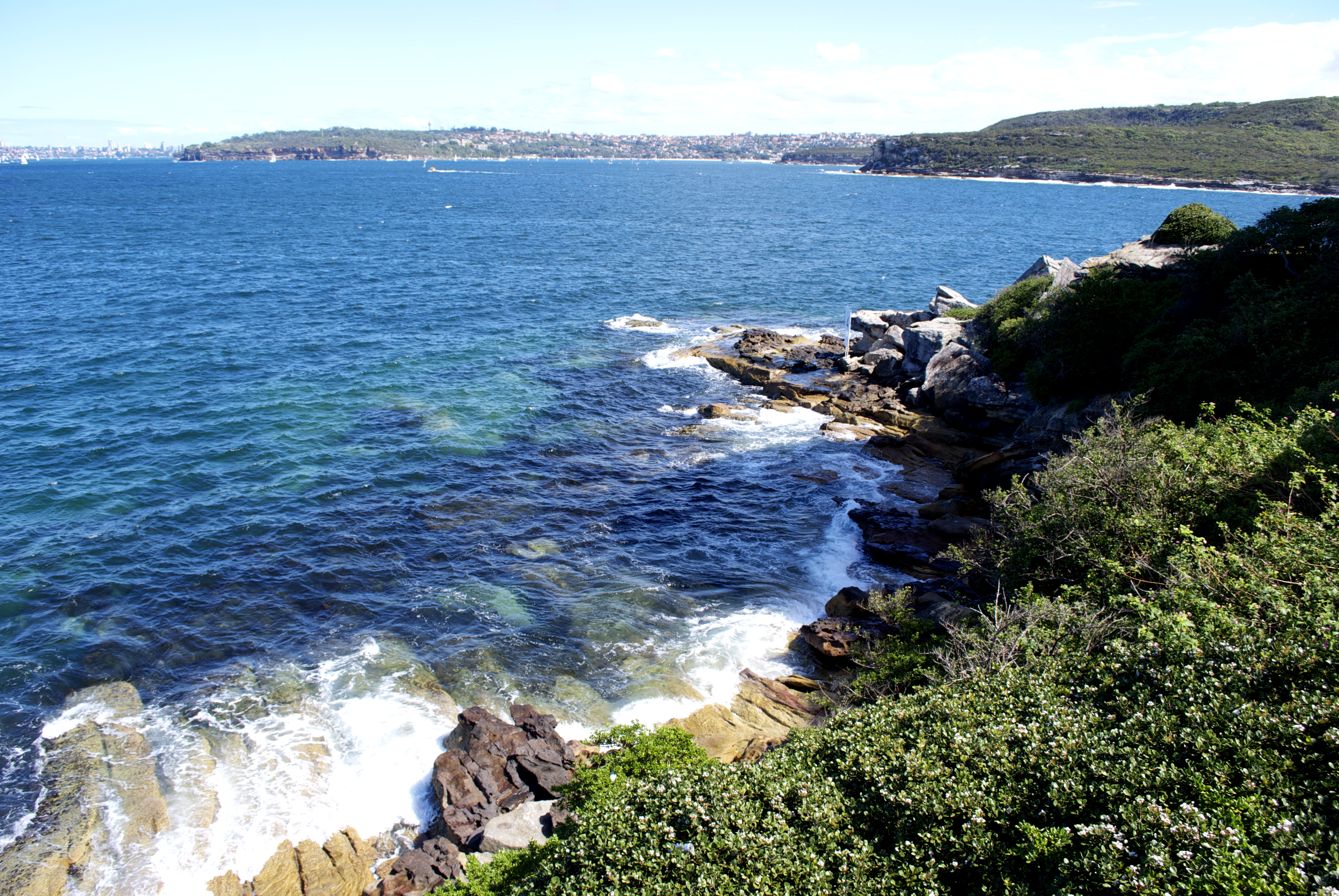 Finding that spot made me realize I wasn't completely incompetent. It was quiet, and with a scenic little lookout point, it was perfect. I was on my way to having my epic bicycle adventure.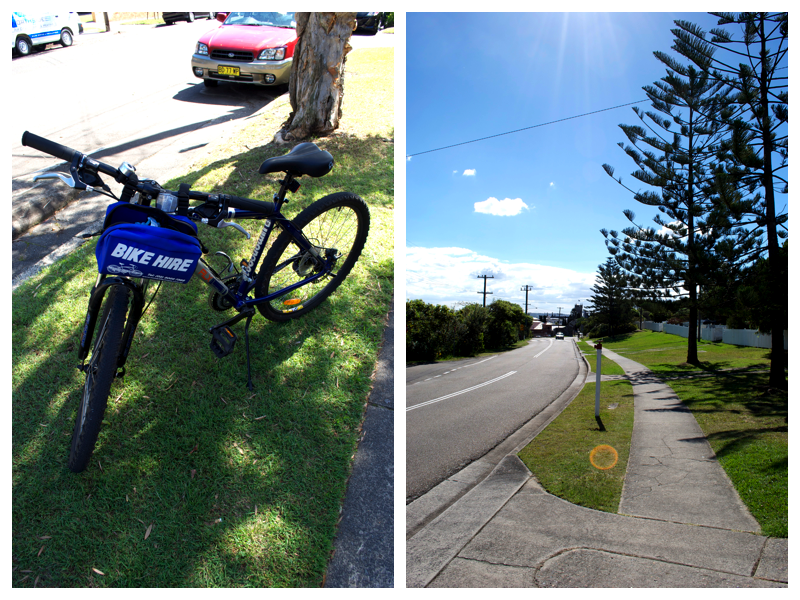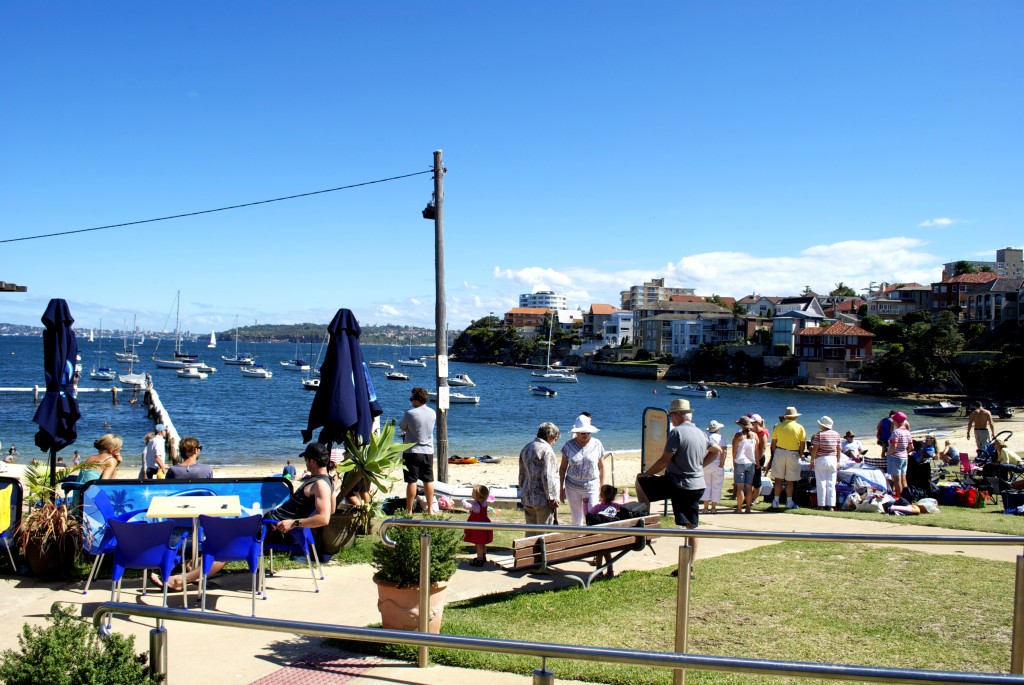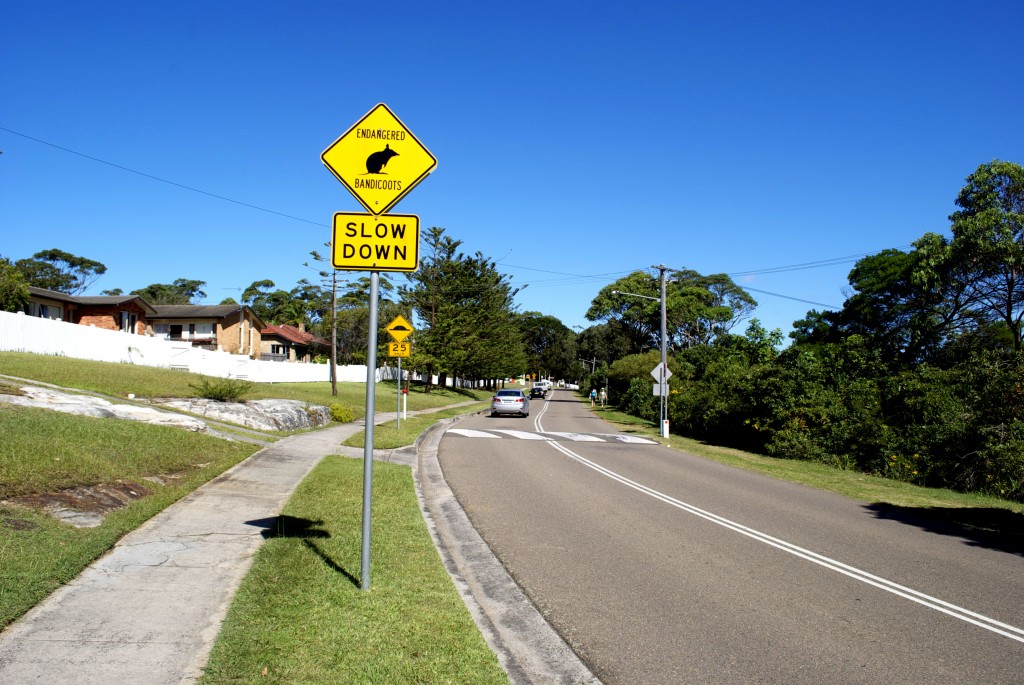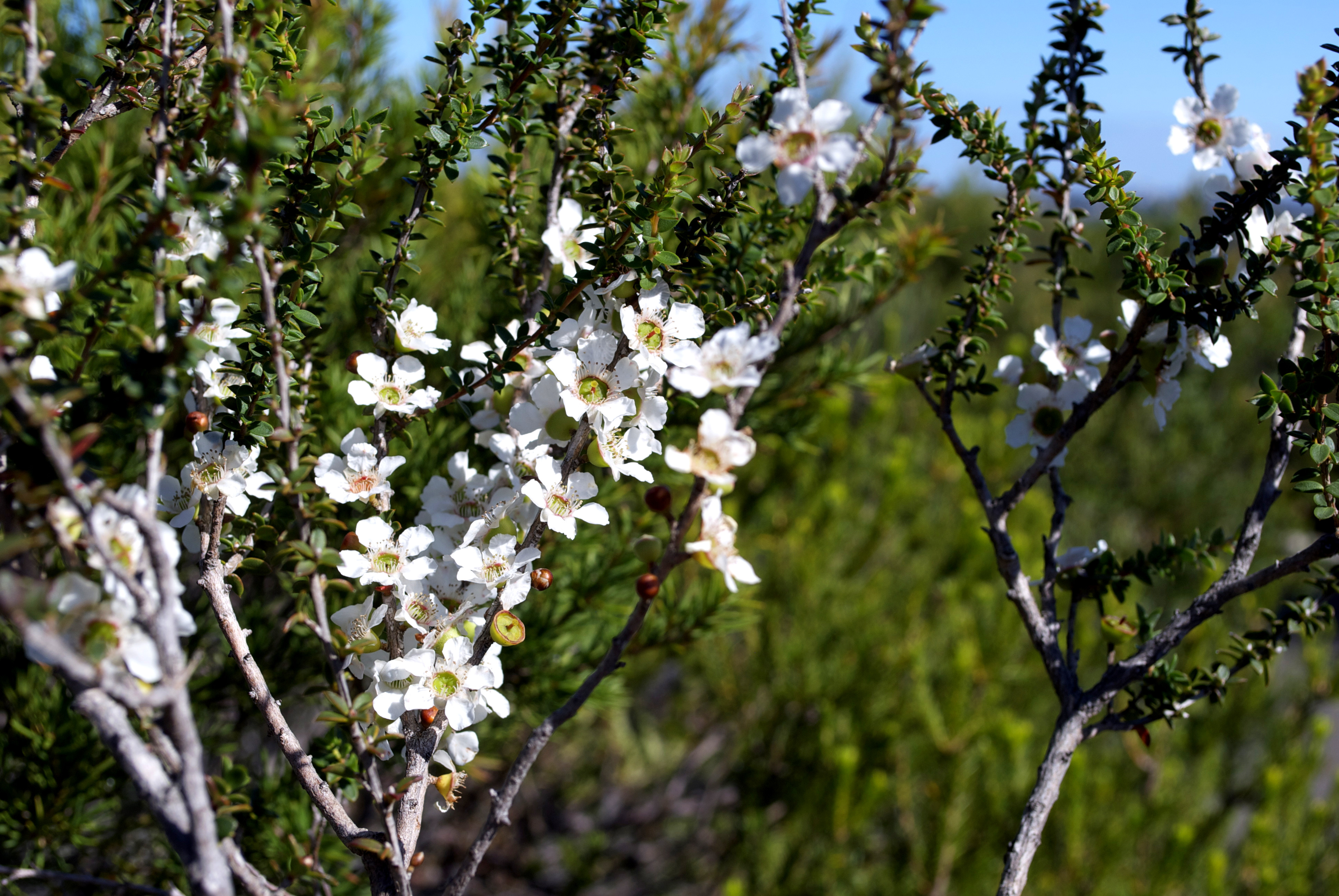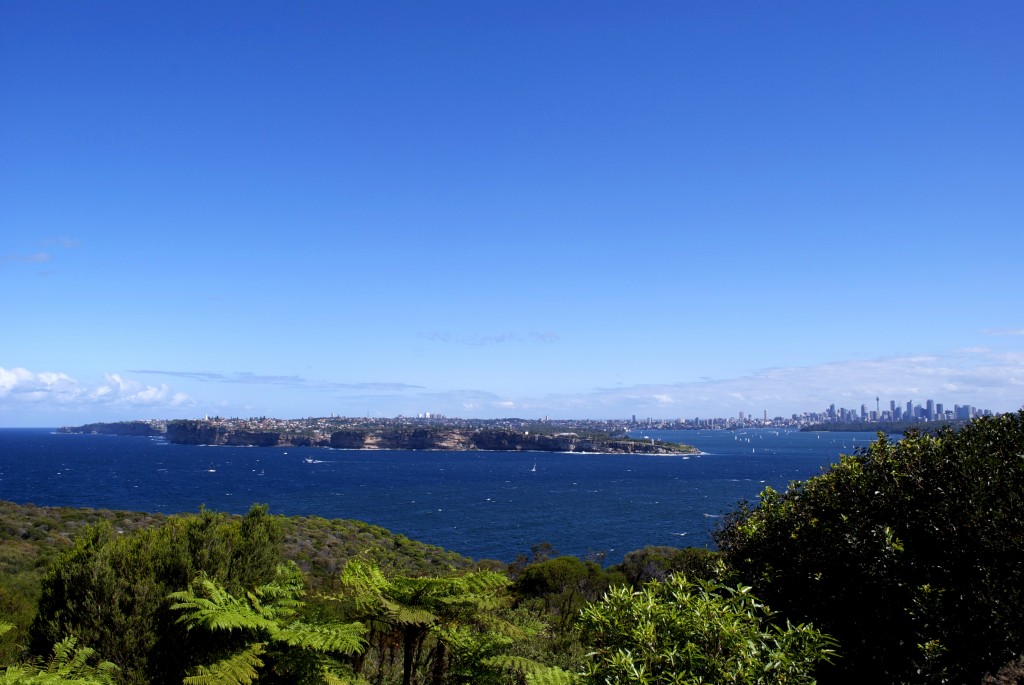 My friends have told me of the Cliffs of Moher in Ireland, and while I know there is no fair comparison… if you've made it all the way to Sydney, you must check out the cliffs at North Head.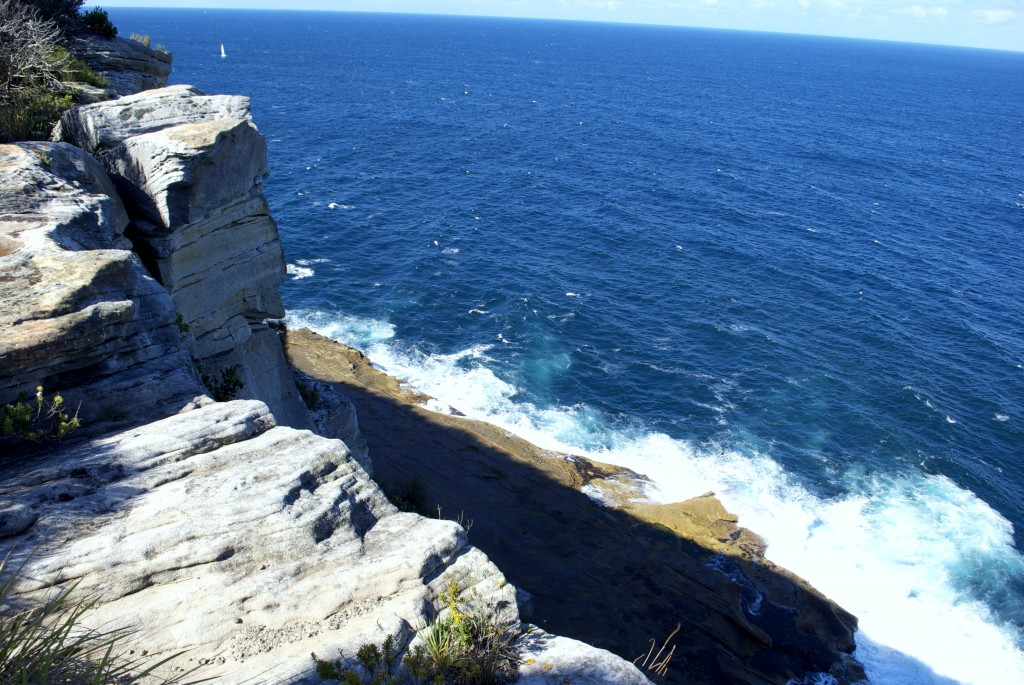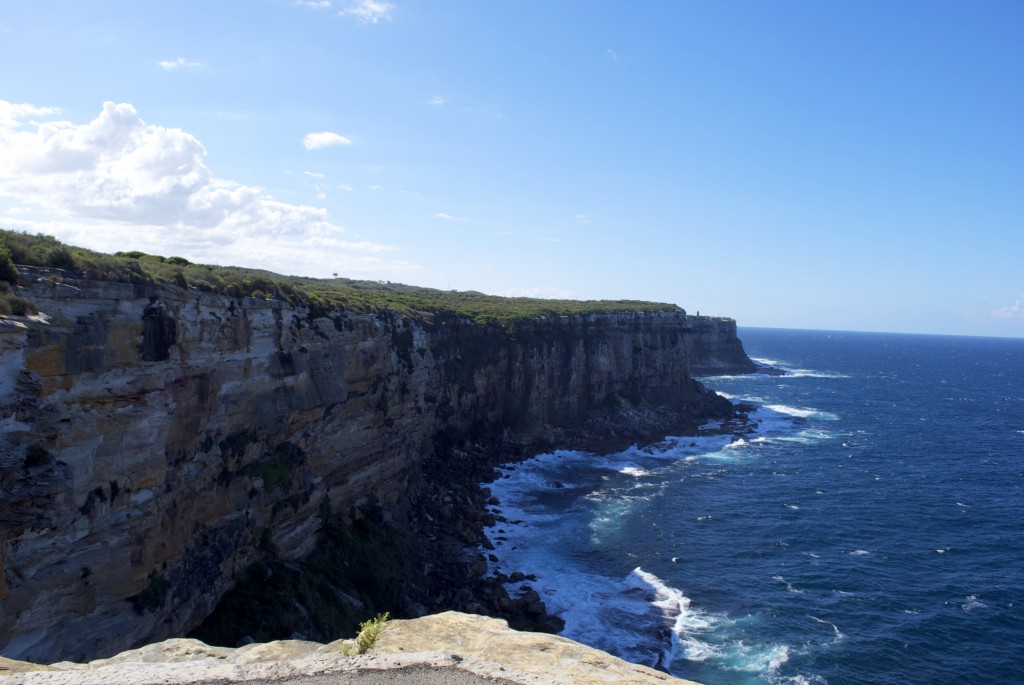 Isn't it spectacular?
It got off to a rough start, but I ended up loving my bike adventure.
I only had an afternoon to explore the area, and though $28 is a little steep for a two-hour bike rental, it was worth it. I didn't have access to a car, and fooling around with public transportation and bus schedules to get to these places would've required more time than I had.
If you go to Manly, look up Manly Bike Tours.  Manly area is one of the prettiest areas close to Sydney, and exploring it by bicycle was one of my favorite things I did on my entire trip.