HAPPY MARDI GRAS!!!
Okay… technically, it is the Friday before Mardi Gras, but the party is alive and well in New Orleans!
It's my favorite holiday. It's  superior to Halloween, and it's a shame the rest of the country is in the dark about what a festive time they're missing. Free stuff, parades, costumes, masks, music, having a drink at 9am… what's not to love?!
If the rest of the country knew what a wonderful week of celebration this was, they'd be planning their parade routes for next Carnival season.
I'm heading back to New Orleans today with good friends to enjoy the festivities over the next four days, and I can't wait! I didn't get to go last year, and there's nothing like the thrill of the first parade and that first catch of beads.
To celebrate, here are photos from previous Mardi Gras celebrations in 2009 and 2011.
2009: Laryssa's First Mardi Gras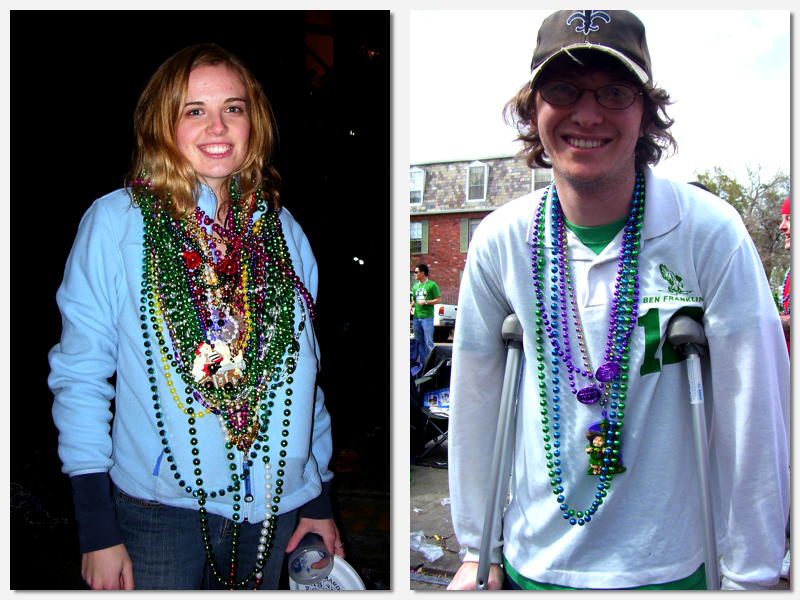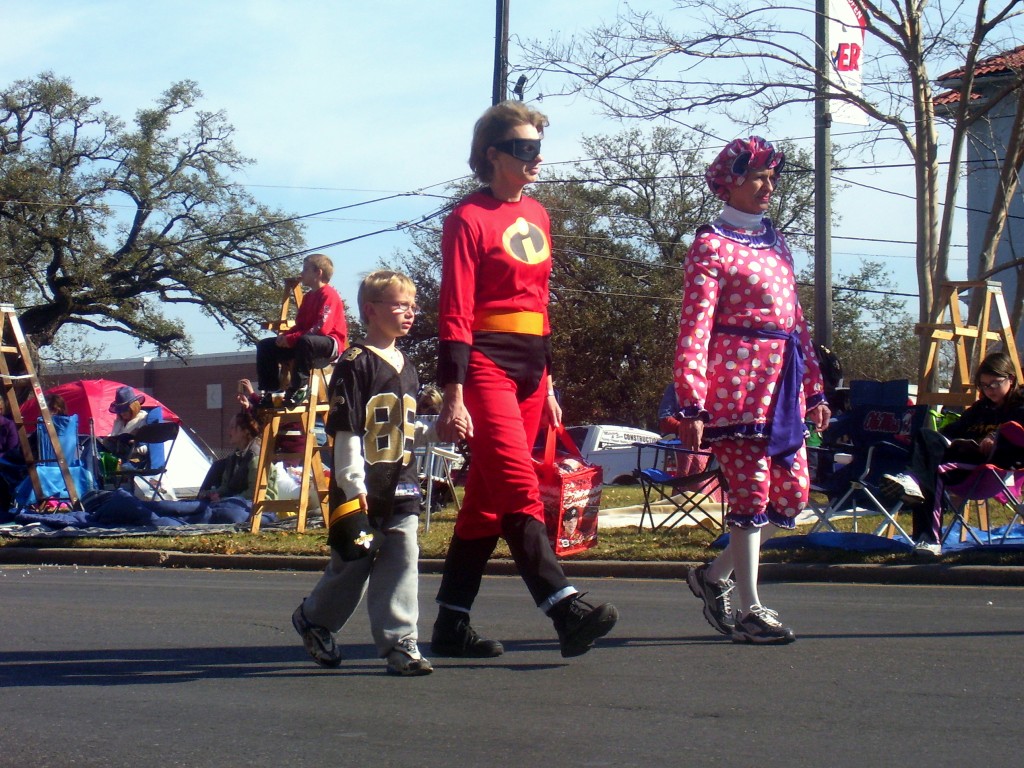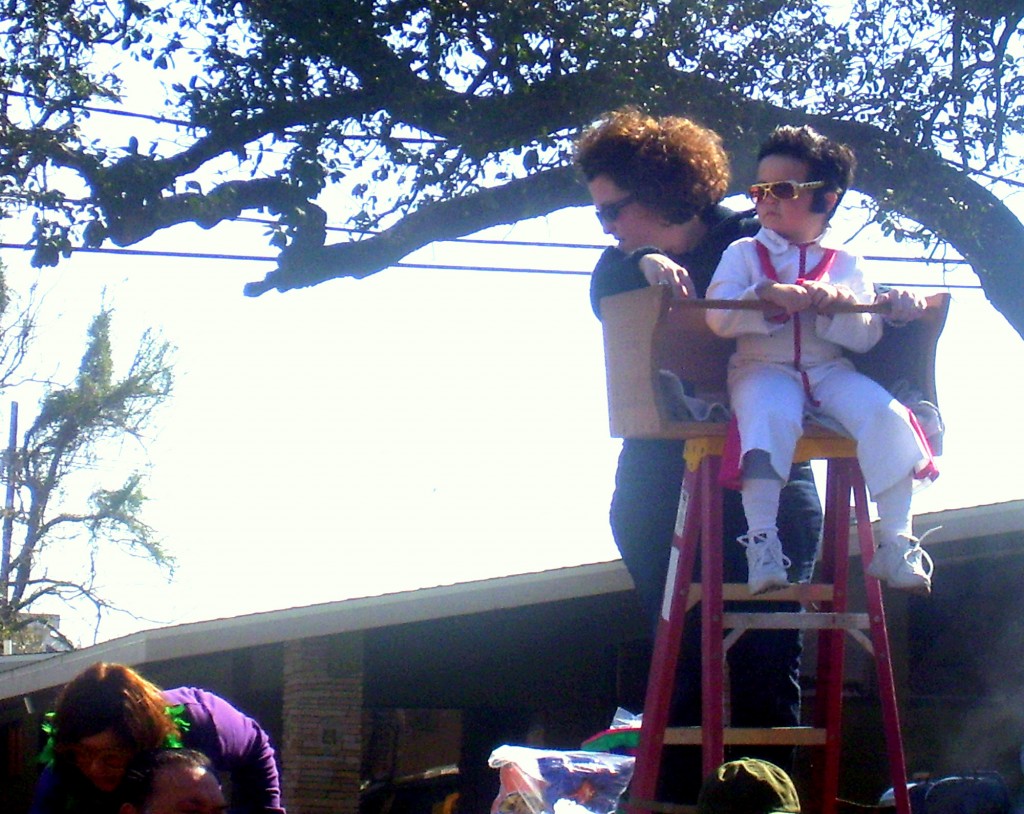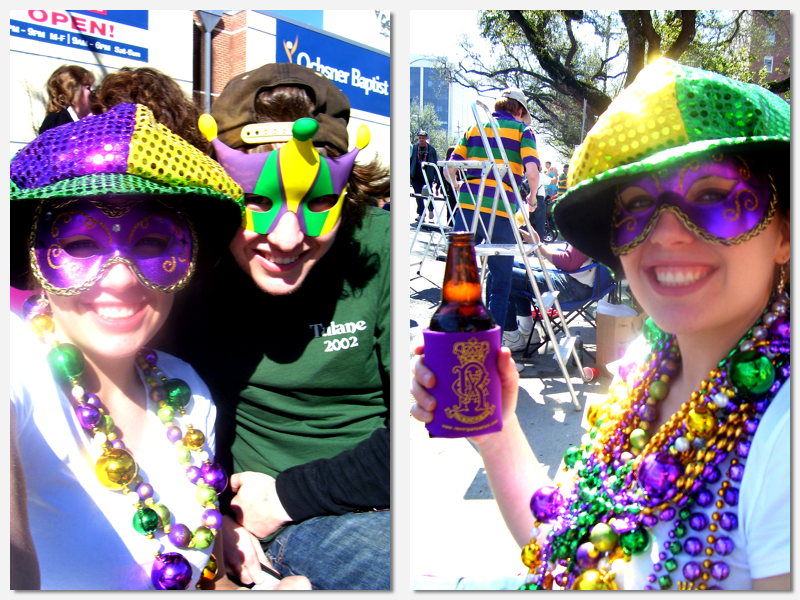 2011: Bringing the Friends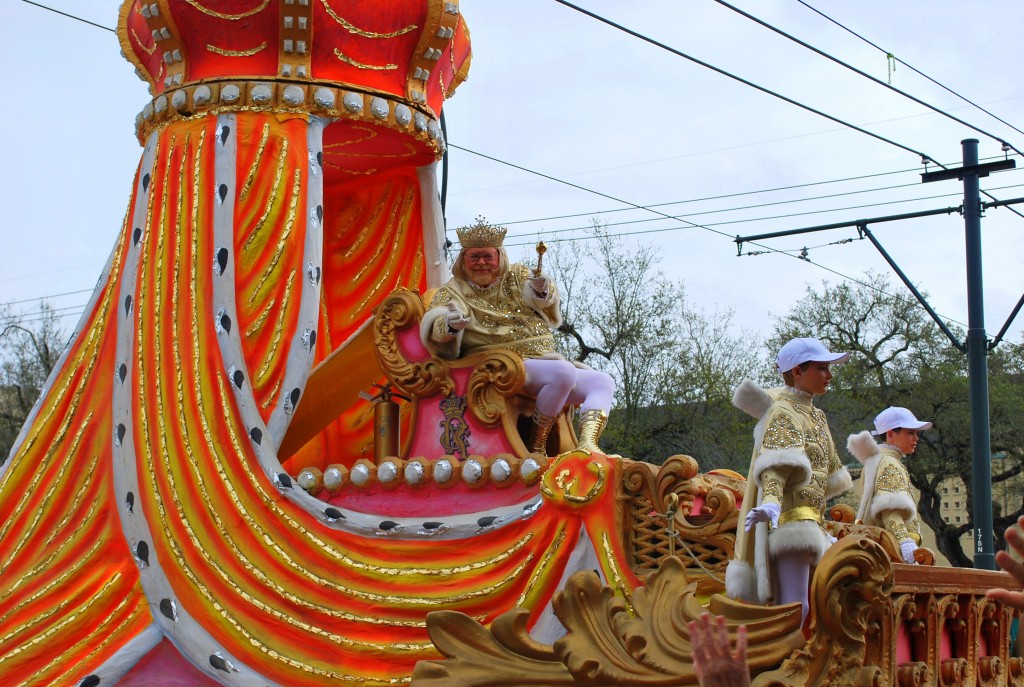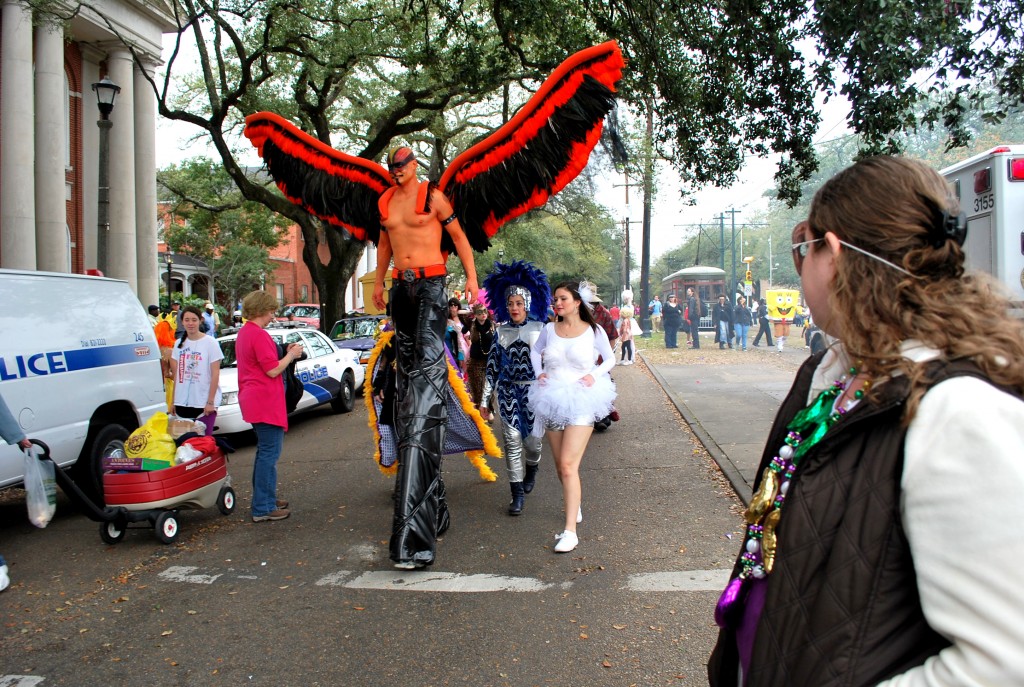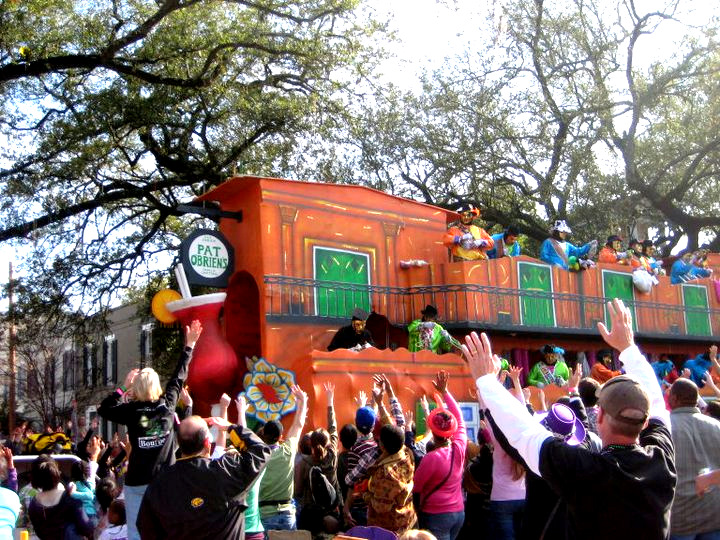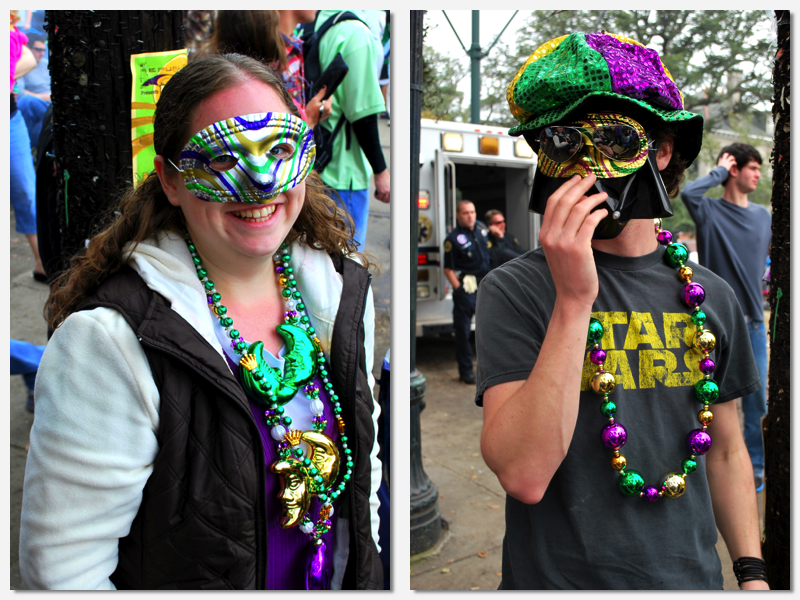 In putting this post together, I realize these photos are on the tame side – something I vow to fix on my trip to Mardi Gras this year.
Laissez les bon temps rouler!