I've gotten a few inquiries asking about getting that first film set or television job as a production assistant, so here's an attempt to help! There are several paths into the film business, but speaking from my own experience, this is what I would recommend to someone just starting out in the film or television business with their sights set on that first production assistant job.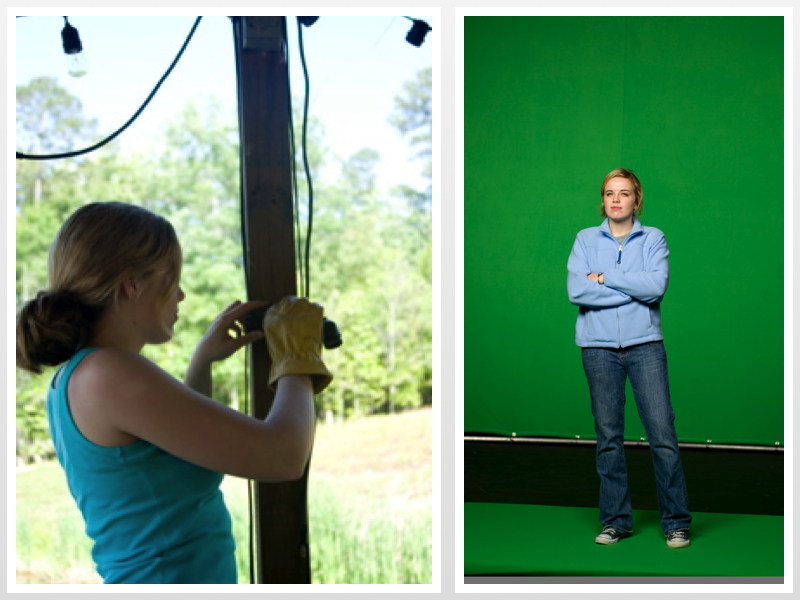 Don't Ask for a Production Assistant Job. Work for Free.
It's tough to convince people they should hire you as a production assistant and pay you when you don't have any credits to your name just yet. If you've never worked on a real set (film school doesn't count), offer to work for free. Money talks in this business, and they've got nothing to lose by giving you a chance. That will be the fastest way to get you on a set. From there, you can work your butt off and prove yourself while making contacts that will eventually hire you.
I know it's painful to think of "working for free", so instead…consider it your audition to the film world. You may feel like you're insignificant and your good deeds are going unnoticed, but I promise, producers and ADs are always on the hunt for the next great worker.  Common sense, following orders, and having a good attitude will get you a LONG way in this business.
Cold Call Production Companies.
When I started out, I only ever gotten one production assistant job blindly by emailing a production company, and they ended up screwing me because they "released" me via email the day before the shoot. Talk to people first, then email them as a follow-up.
When you cold call, ask if you can come by and introduce yourself. Be approachable and confident, but don't brag about your film school accomplishments as if they're comparable to the real film industry.
Call the Local Film Commission.
Are there any big film projects in town? Call your local film commission (or office of Economic Development) for leads. Explain you're a student/recent graduate seeking experience. Ask for the name of the production company, and if they know of any contacts. When you cold call the production, use the name of the person you spoke with at the film commission. Your phone call to the production should be something along these lines: "Hello Brad, I got your name from Susan Carlton over at the film commission. I'm a recent graduate looking to get into film production. I was wondering if you needed any extra hands on your project?"
Ask about any low-budget independent movies, as they can be a great way to get your foot in the door. Usually, there will be at least a couple of people on those projects with ties to the bigger gigs in town.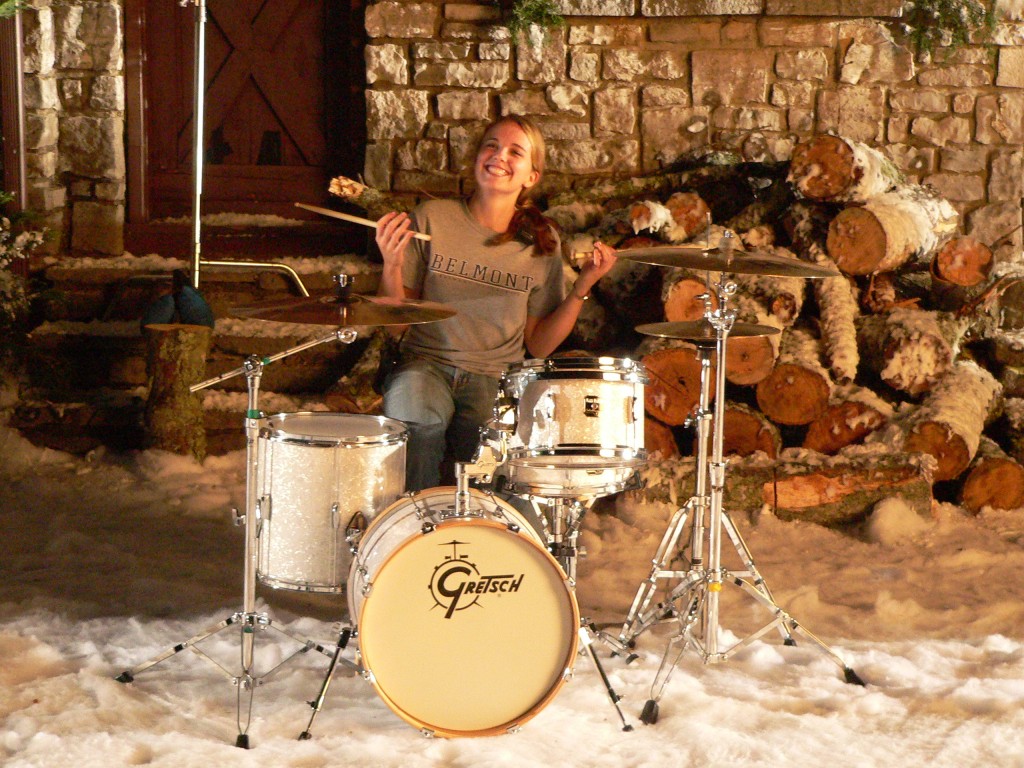 Production Resumes are a Different Beast.
The standard resume taught by every "Welcome to Adulthood!" college class won't get you very far in production. A film/tv resume is "just the facts": Name, Phone Number, and  list of the projects you've worked on, your position, and the name of the production company and network (if applicable).
Film school credits aren't ideal, but they're better than nothing. If you must, list them as "Short Films", not "Student Films".
Remember, Tenacity Wins.
This business rewards those who refuse to quit. It may take a few months to break onto the scene, but don't lose hope! If you're in a small town, consider moving to a  larger mid-market city. Working in the film and television industries can be grueling — 65+ hour weeks are the norm–but it can be fun, rewarding, and full of adventure. A job like that doesn't just fall into your lap, it happens through hard work, perseverance, and a little networking. If you're tenacious, you will succeed!

For Further Preparation: Film Gear for the Prepared Production Assistant
If you liked this post, subscribe to receive updates and stories about the film industry – or subscribe to my normal feed which includes all of my adventures, including travel!
Pin it: