Nashville supports a broad range of musical genres, but country music is Nashville's core. For those of us who are immersed in it on a daily basis because of our work, it's hard to estimate how popular country music is beyond the Mason Dixon line.
When I was in New York City for a few days last year, that seemed as good a place as any to test the waters and see just how broad the reach of country music is.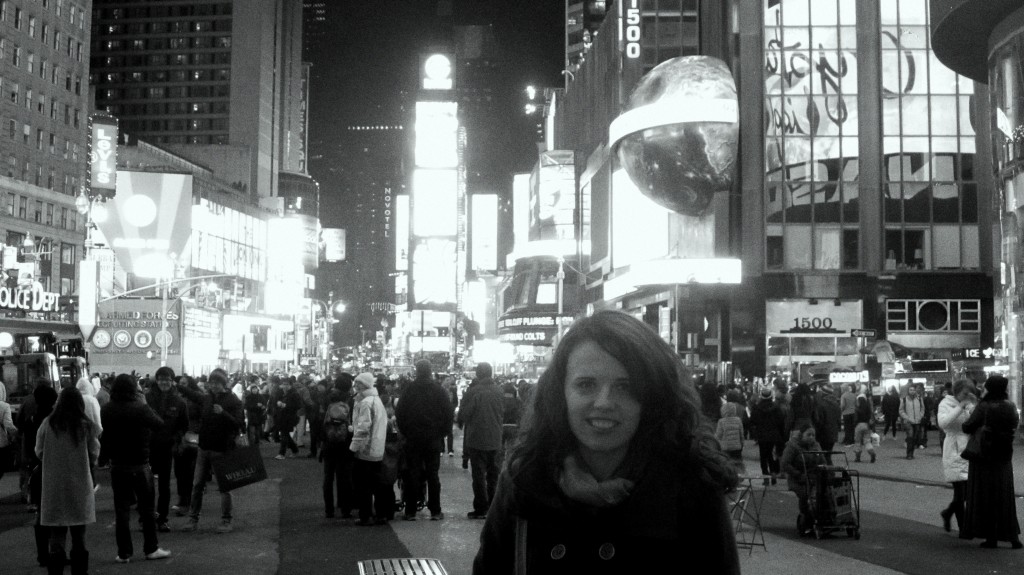 My friends and I were were eating dinner with a local New Yorker, and she asked me what TV shows I work on in Nashville. "Well, I just started working on Crossroads for CMT," I said. In my experience, most people had heard of Crossroads. Or so I thought.
Nope. 
"It's a show that features one rock artist or band with a country band – and they play each other's songs." I explained, carefully selecting one of the bigger-caliber combinations. "Like, John Mayer and Keith Urban."
The New Yorker looked at me doubtfully. "I thought John  Mayer was taking a break from music."
"Well, that show was a couple years ago," I said, now on a quest to establish Nashville's reputation as a legitimate film/tv hub. I was going to win over this New Yorker. "Uhh, the most recent one I worked on was the Avett Brothers-" quick smile of approval, score! "-and Randy Travis."
"Who?"
"Randy Travis."
The New Yorker just shrugged, resuming her attention back to her meal. She'd never heard of Randy Travis.
I grew up resistent to country music, mocking it and changing the radio station if I even heard a slight hint of twang, and even I'd heard of Randy Travis prior to moving to Nashville.  I looked helplessly at my Australian friend who'd spent his whole life living in Brisbane or Sydney, and he looked as surprised as I did. Even he knew who Randy Travis was.
"Uhh, well anyway, it's a cool show." I concluded, taking a sip of my margarita. And then the topic was promptly changed to finance, or traveling, or something everyone could relate to.
What do you think? Was this New Yorker out of touch, or is the reach of country music limited to the Southeast (and apparently, Australia)?