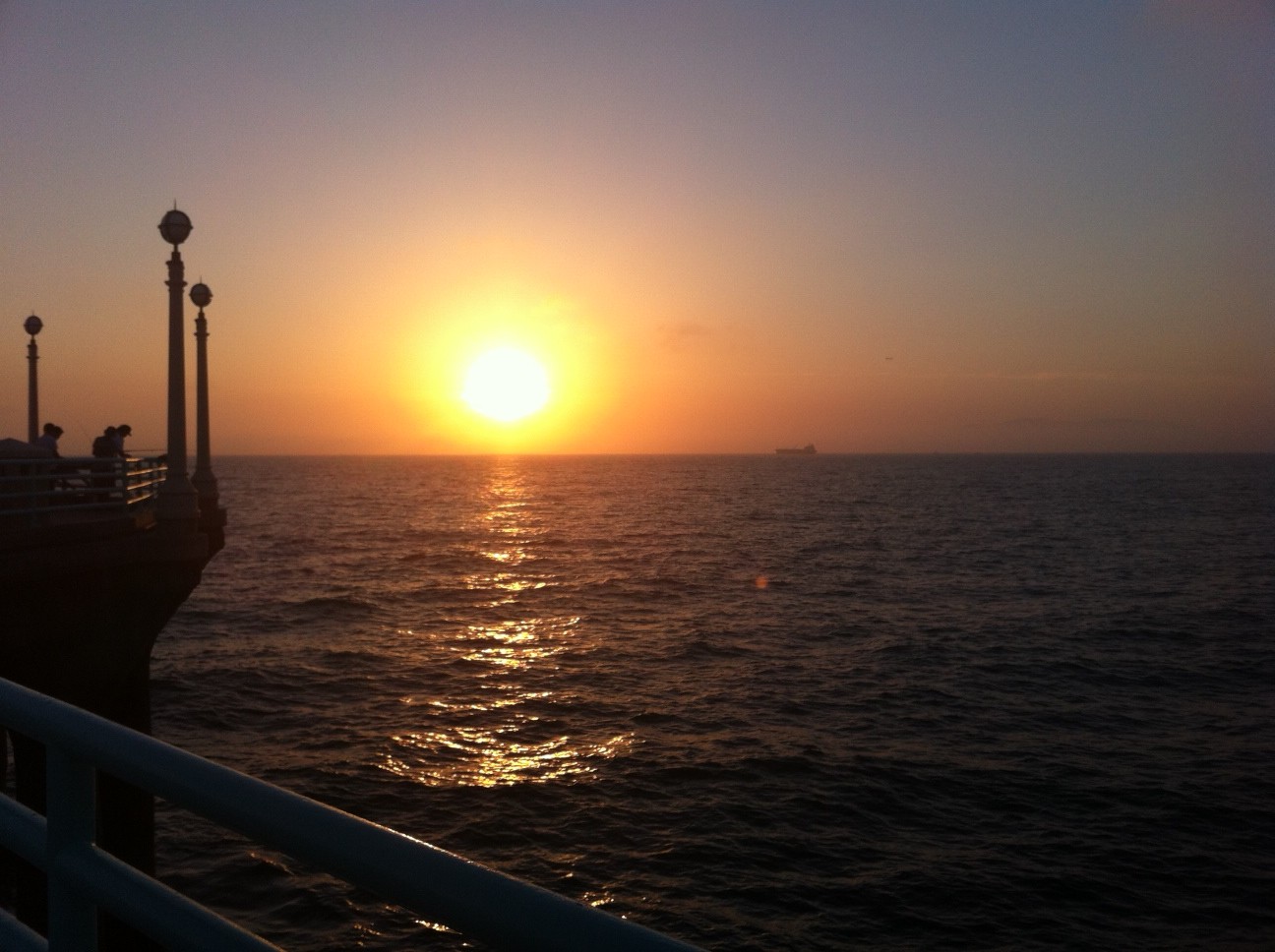 I've been stationed in Los Angeles for three months now, the longest I've been away from Nashville since first moving there in the fall of 2005. Coming here has been a great opportunity professionally, and it has also managed to quench that eternal desire of wanderlust…somewhat. (I'm still pricing tickets to Kiev and Southeast Asia on my off-hours. But I digress.)
I'm a big fan of mid-level television/film markets. It's been my bread and butter for five years, while also providing a rich quality of life in addition to an affordable lifestyle — plus giving me ample stories to last a lifetime. However, now that I'm temporarily located in the mecca of the film and television industry, it's been impossible not to wonder how much further up the ladder I would be if only I'd moved out here five years ago. But as I've said before, I knew basing myself out of LA wasn't at all what I wanted.
The same may not be true for you.
If you're new to this career in television and film, what is it you hope to achieve?
Do you want to…
Be an executive producer for a highly successful television series?
Write an Oscar-nominated screenplay?
DP the next hit AMC series?
Get in to the DGA and become a 1st AD?
If you said yes to any of the above, while you may be able to eventually achieve these goals from anywhere USA, you'll get your foot in the door a LOT! faster if you move to Los Angeles immediately. I was a PA for three years before I moved up to a position I could've gotten within a year had I been based in LA.
There's a lot of work out here; enough opportunity for both the talented and the terrible. If you're an ambitious, smart, and competent production assistant with clear direction of what department you'd like to pursue, you're going to get promoted very quickly. If you're a terrible production assistant, well, luckily for you (and unfortunately for the rest of us), there's enough work out here that will keep you from ever getting completely blacklisted. (Not that anyone would ever deliberately be a bad production assistant, right?!)
All that said, I also don't want to mislead you into thinking just the act of moving to LA will immediately lead to getting jobs in the business. As always, tenacity and networking are the trick to landing that first gig. Once you get in the loop and prove yourself, you'll be set.
But remember…you don't have to move to LA.
I have several work comrades in the Nashville area that are living proofyou can make a living at this career without scrambling to find an affordable studio apartment north of Sunset. Friends that were once fellow PAs of mine have ended up becoming successful producers of independent movies! They're heroes of mine and it proves that with enough determination, you could carve a similar career path, if that's truly your desire.
Ultimately, it comes down to your values. Do you want to be an executive producer on the highest rated shows in the country? Get to Los Angeles, now. Do you want to have a life outside of work, and perhaps a family one day? Stay where you are. You can have a career and a life in Los Angeles, but it seems to be a challenging balance for the most talented of producers. Eventually, you have to choose which is more important, and that is a decision only you can make for yourself.