Although I was dirt poor in the spring of 2009, I was able to score a $375 roundtrip ticket from New York to Milan. My friend Ashley and I then took the 3-hour train to Venice, which was unbearably hot by day – but breathtaking once the sun decided to dip beneath the horizon.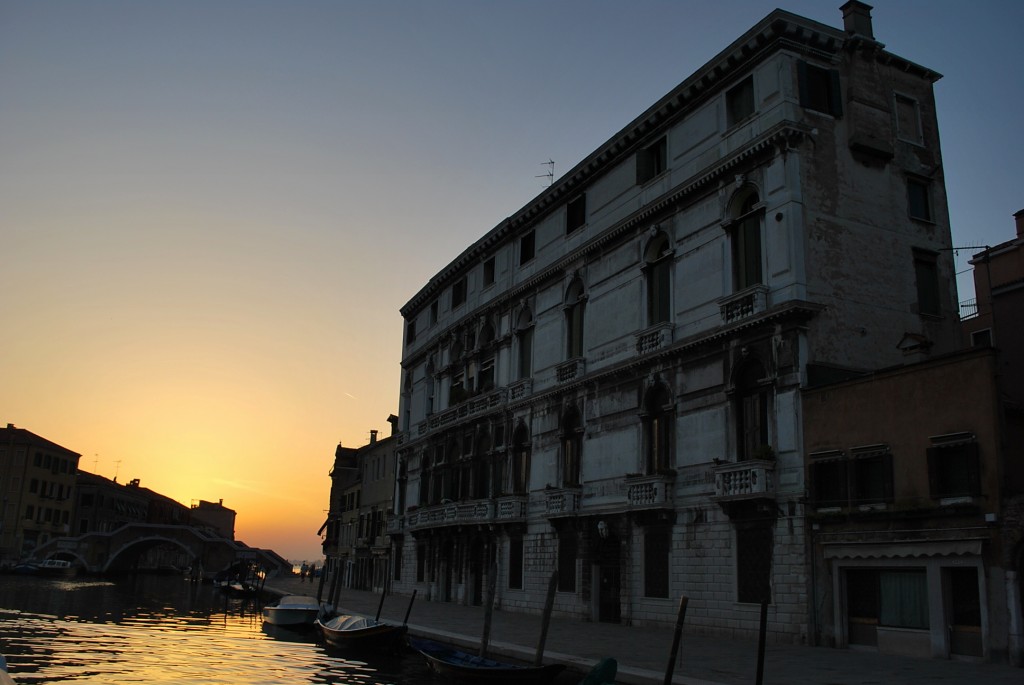 Armed with my new Nikon D60, I snapped away as the different shades of yellows, oranges, and blues danced across the waterways, but was easily overwhelmed – this kind of beauty is impossible to capture in a lens.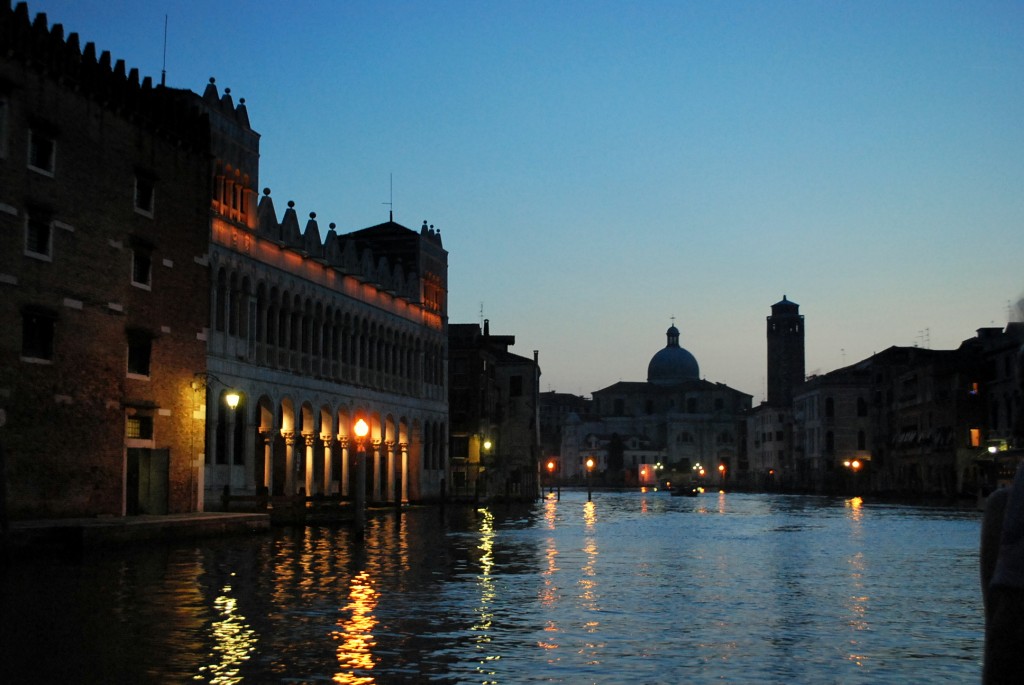 At dusk, sunlight is very delicate and forgiving – only making room for the slightest detail, and colors are at their richest. It's what the folks in film production call "magic hour".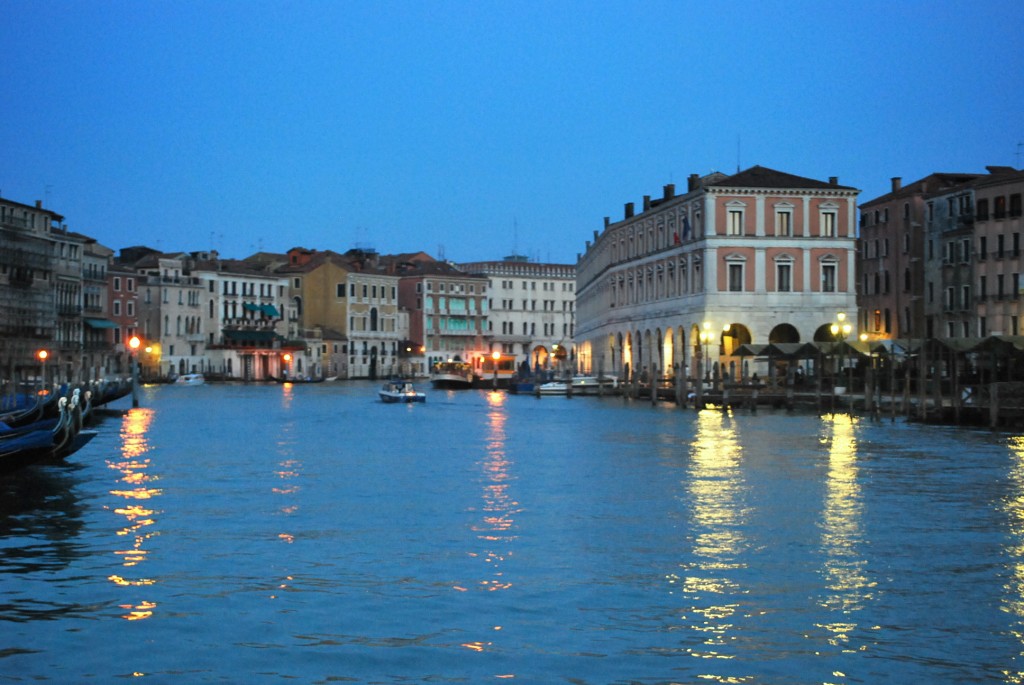 Needless to say…Venice is in my top 5 for sunsets.
Where was your favorite sunset?