I must apologize for the extremely sporadic posting schedule around here. You may have noticed if I'm busy with work, I won't post for… months. Not a great way to maintain a following, but it speaks to the demands of a job in the entertainment industry!
Let's do a hard reset.
Here's what's up.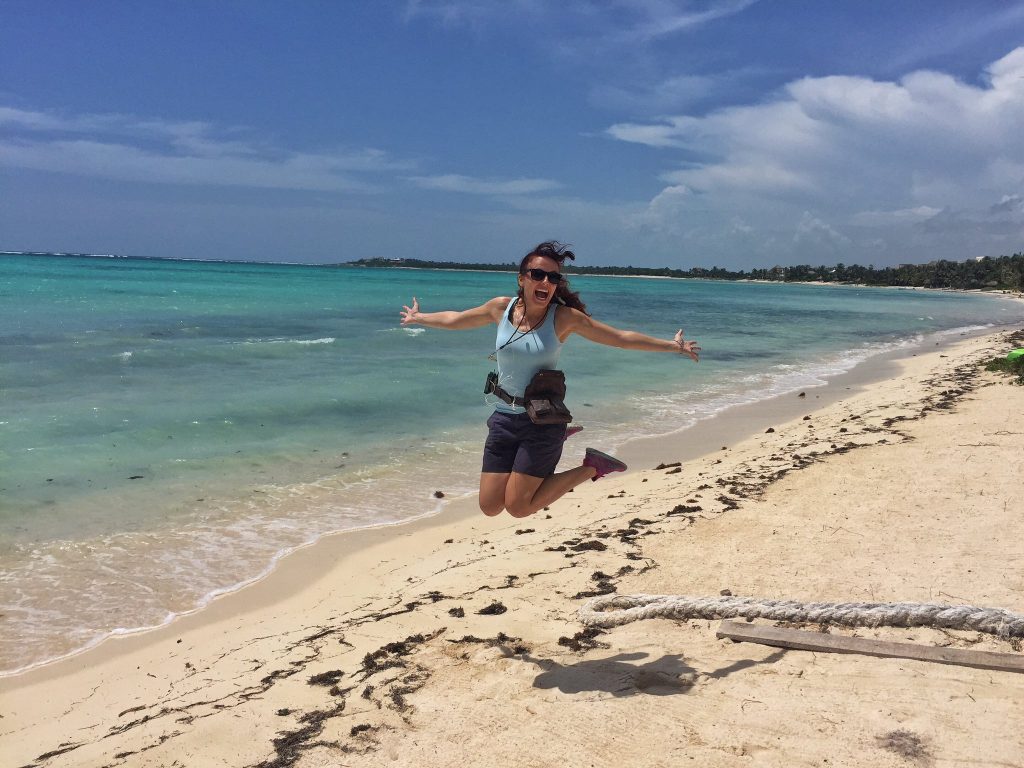 Work
2016 was a solidly good year for work — it was the most diverse and fruitful year I've had. I worked in a variety of capacities: field producer, segment producer, script supervisor, truck reels producer, and even camera op!
This year's off to a sluggish start, but that isn't unusual for the dead of winter. So far, I've worked on one small project from home that had a lot of prep but only two shoot days. It's been a welcome break from 2016, which was a bit chaotic for several reasons.
Coming up: There's a few potential projects flying around. I loved the diversification of last year and would love to work on several short-term projects for multiple companies again. I'd also like to figure out more ways to diversify myself — the entertainment landscape is changing, and I'd like to earn a living that isn't solely dependent on the survival of cable networks.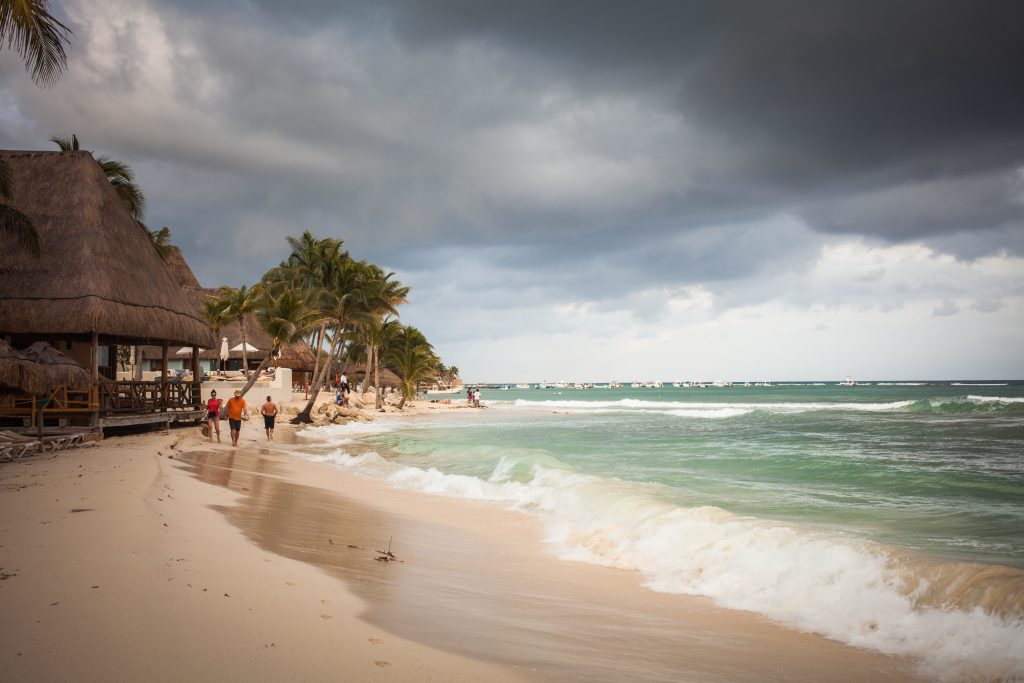 Travel
2016 was the first year I made it out of the country twice in the same calendar year!
I finally took a last-minute trip to the Yucatan Peninsula, something I've been meaning to do for years. I had zero expectations, but guys, Mexico is AMAZING. There's so much to explore around the Yucatan — I hit up Playa del Carmen, Tulum, Chichen Itza, and Akumal — but I can't WAIT to get back there, specifically to visit Isla Holbox and Isla Mujeres.
And then, in August, I got sent back to the exact same spot in Mexico for work. It was extremely convenient that I'd inadvertently pre-scouted for the shoot eight months earlier. (I would write that first trip off as a "scouting trip", but when you only spend $200 in airfare, $15/night in hostels, and eat 5 cent tacos– all for "work"– the IRS looks at you funny.)
So, of course, the first time I traveled overseas twice in the same year was to the same place, but I did knock out a huge bucket list item: Travel abroad for work. I'd love to combine both these loves (and skill sets!) more frequently… are you listening, future employers? I've traveled independently to fifteen countries, and I have six years of producing experience!
Coming up very, very soon: CUBA! With no acceptance of American credit/debit cards, limited Wifi, and no cell phone data, it is going to be the most challenging place I've ever traveled. Also, Gunner is going with me. Yes, this is our first international trip after being together for nearly ten years… wish us both luck!

No Politics
When it comes daily political drama, I've kept my online opinion to a minimum, with the one exception being Ukraine. This blog just isn't the place for political chatter. It'll be still be a place I'll write about my adventures and misadventures on set, tips for breaking into the business, and of course, the occasional blurb about travel. If you wanted to read more unsolicited opinions on politics, I'm going to guess you'd be on your Facebook wall instead of here.
Anyways, that's the summary of 2016 and the first chapter of 2017! As always, if you have an industry or travel question that hasn't been answered, feel free to reach out via Twitter or e-mail.